Babar Azam: A Journey of Excellence in Cricket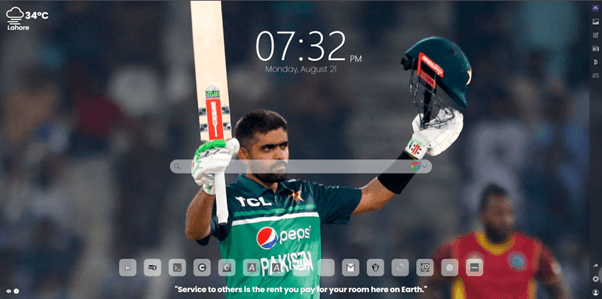 Introduction:
In the world of cricket, there are players who transcend the boundaries of their nation and become true icons of the sport. Babar Azam, the Pakistani cricketer, is undoubtedly one such name. With his exceptional batting prowess and dedication to the game, Azam has carved a remarkable journey filled with numerous achievements and milestones.
Early Life and Emergence:
Born on October 15, 1994, in Lahore, Pakistan, Babar Azam's tryst with cricket began at a young age. Hailing from a cricketing family, his talent was recognized early, and he steadily climbed through the ranks in local cricket circuits. His performances in junior and domestic cricket caught the attention of selectors, leading to his debut for the Pakistan Under-19 team in 2009.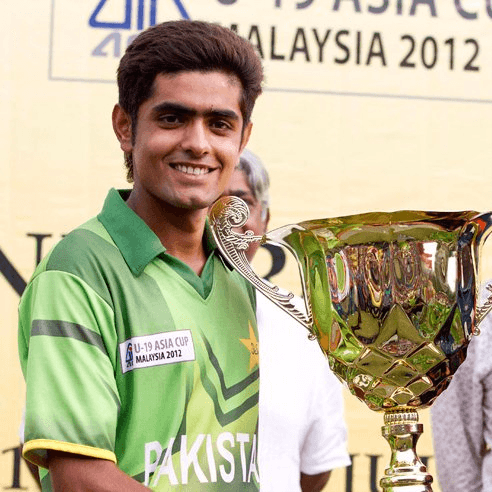 International Debut and Rise to Prominence:
Babar Azam's international debut came in 2015, when he played his first T20 match for Pakistan. His elegant strokeplay and solid technique were immediately evident, setting the stage for what was to come. In the limited-overs formats, he quickly established himself as a consistent performer, displaying remarkable maturity for his age.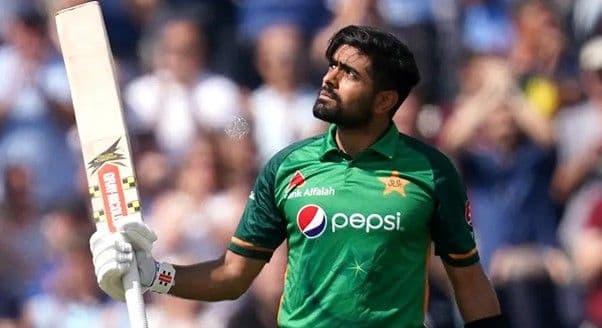 Achievements and Records:
Throughout his career, Babar Azam has achieved several milestones that showcase his class and calibre as a top-level batter. In August 2016, he became the fastest Pakistani to reach 1,000 runs in ODIs. His journey continued with record-breaking performances:
1. Fastest to 1,000, 2,000, 3,000, and 4,000 runs in ODIs for Pakistan.
2. First Pakistani to score 1500+ runs in a calendar year in T20Is.
3. Fastest Pakistani to reach 1,000 runs in T20Is.
4. Leading run-scorer for Pakistan in T20Is.
5. Consistent rankings in the ICC Top 10 ODI and T20I batsmen.
Captaincy and Leadership:
Babar Azam's leadership qualities led him to be appointed as the captain of the Pakistani cricket team in 2019. His calm demeanour, strategic acumen, and batting brilliance made him a natural choice. Under his captaincy, Pakistan achieved significant victories, with Azam leading from the front both as a captain and a batter.
Challenges and Growth:
Every cricketer faces challenges, and Babar Azam is no exception. Adapting to different conditions, facing world-class bowlers, and handling the pressures of captaincy tested his mettle. However, his dedication and work ethic allowed him to continuously evolve and overcome these hurdles, cementing his place as one of the finest batters in the world.
Conclusion:
Babar Azam's journey in cricket is a tale of remarkable talent, perseverance, and dedication. From his early days on the streets of Lahore to becoming the backbone of Pakistan's batting lineup, Azam's story is an inspiration to aspiring cricketers worldwide. His achievements and records speak volumes about his commitment to the game, and he continues to be a symbol of excellence in the realm of cricket. As Babar Azam continues to grace the cricket field with his presence, fans eagerly await more extraordinary feats from this modern batting maestro.