Cricket World Cup 2023: Pakistan's Tough Path to the Semi-Finals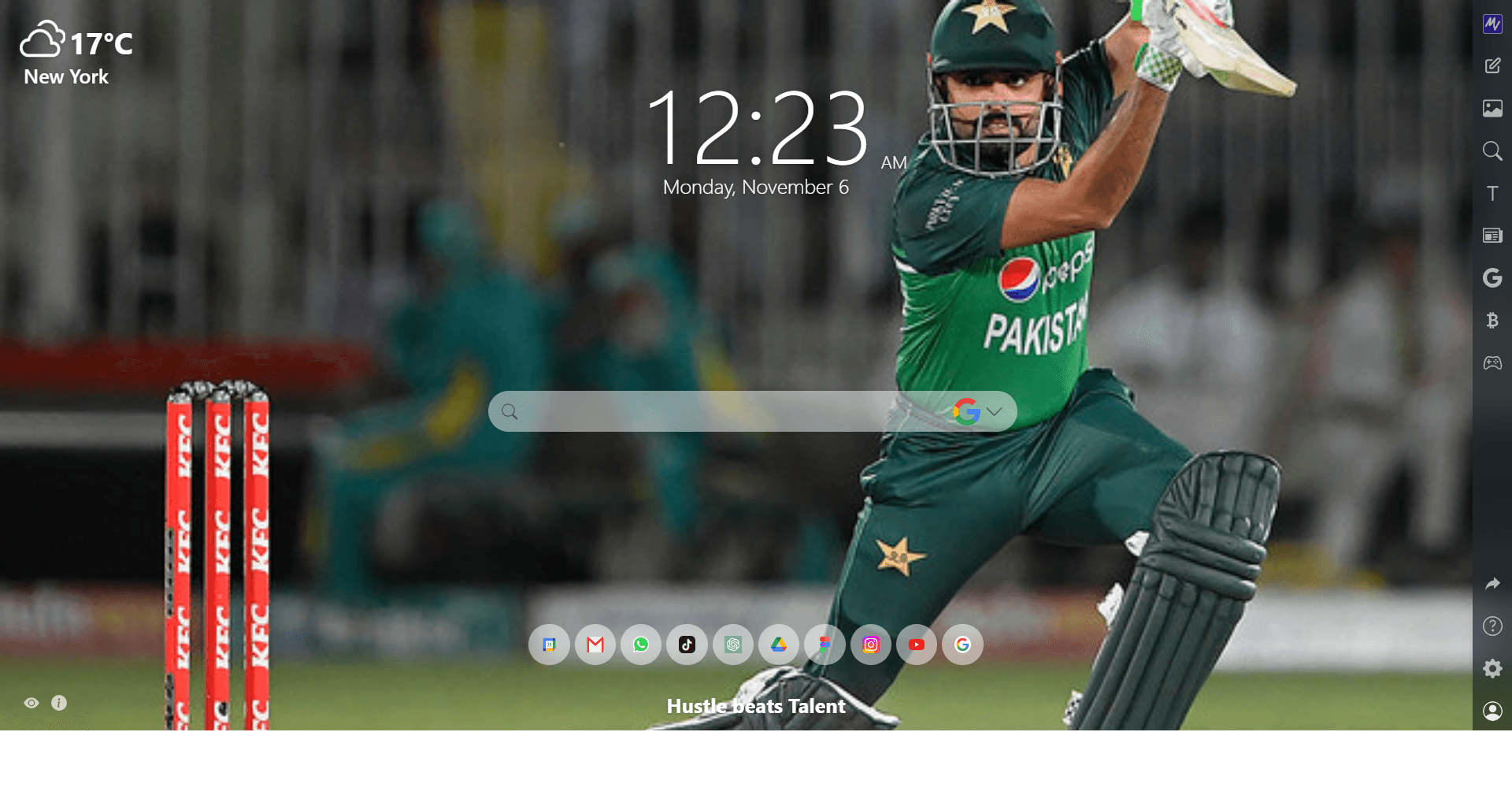 Introduction:
The Cricket World Cup 2023 has been a rollercoaster of emotions, with thrilling matches and unexpected twists. While some teams have already secured their spot in the semi-finals, Pakistan finds themselves in a challenging situation, trying to claw their way into the top four. With just one game left, their fate hangs in the balance. In this blog, we'll delve into the qualification scenarios for Pakistan and the other teams still in the running.
Australia's Strong Position:
Australia, with ten points, is in a strong position to secure the third semi-final spot. A win against Afghanistan would seal the deal. Even if they lose to Afghanistan but defeat Bangladesh in their last game, their net run rate should keep them safe.
New Zealand's Struggle:
New Zealand, with eight points and a struggling net run rate, faces an uphill battle. They must win their final game against Sri Lanka and hope for favorable results elsewhere. If both New Zealand and Pakistan win their last matches, it might come down to net run rates, where New Zealand currently holds an advantage.
Afghanistan's Ambitious Path:
Afghanistan, with eight points and a challenging net run rate, needs to win their remaining matches against Australia and South Africa. Their best chance is for both Pakistan and New Zealand to lose their last matches. This would allow Afghanistan to qualify without the need for run rates to come into play.
Pakistan's Resurgence:
Pakistan, with eight points and a positive net run rate, has made a remarkable comeback with wins against Bangladesh and New Zealand. To secure a top-four finish, they must beat England in their final game and hope for favorable outcomes in other matches. If New Zealand defeats Sri Lanka, Pakistan must secure a better net run rate than the Kiwis to overtake them.
As the Cricket World Cup 2023 nears its climax, the battle for semi-final spots intensifies. Pakistan's journey from the brink of elimination to the possibility of a top-four finish is a testament to the unpredictable nature of the sport. With several scenarios still in play, fans can expect nail-biting encounters and suspense until the last ball is bowled. The fate of Pakistan and the other teams is uncertain, but that's what makes cricket one of the most captivating sports in the world.