Elevate Your Workspace with MeaVana's Aesthetic Wallpapers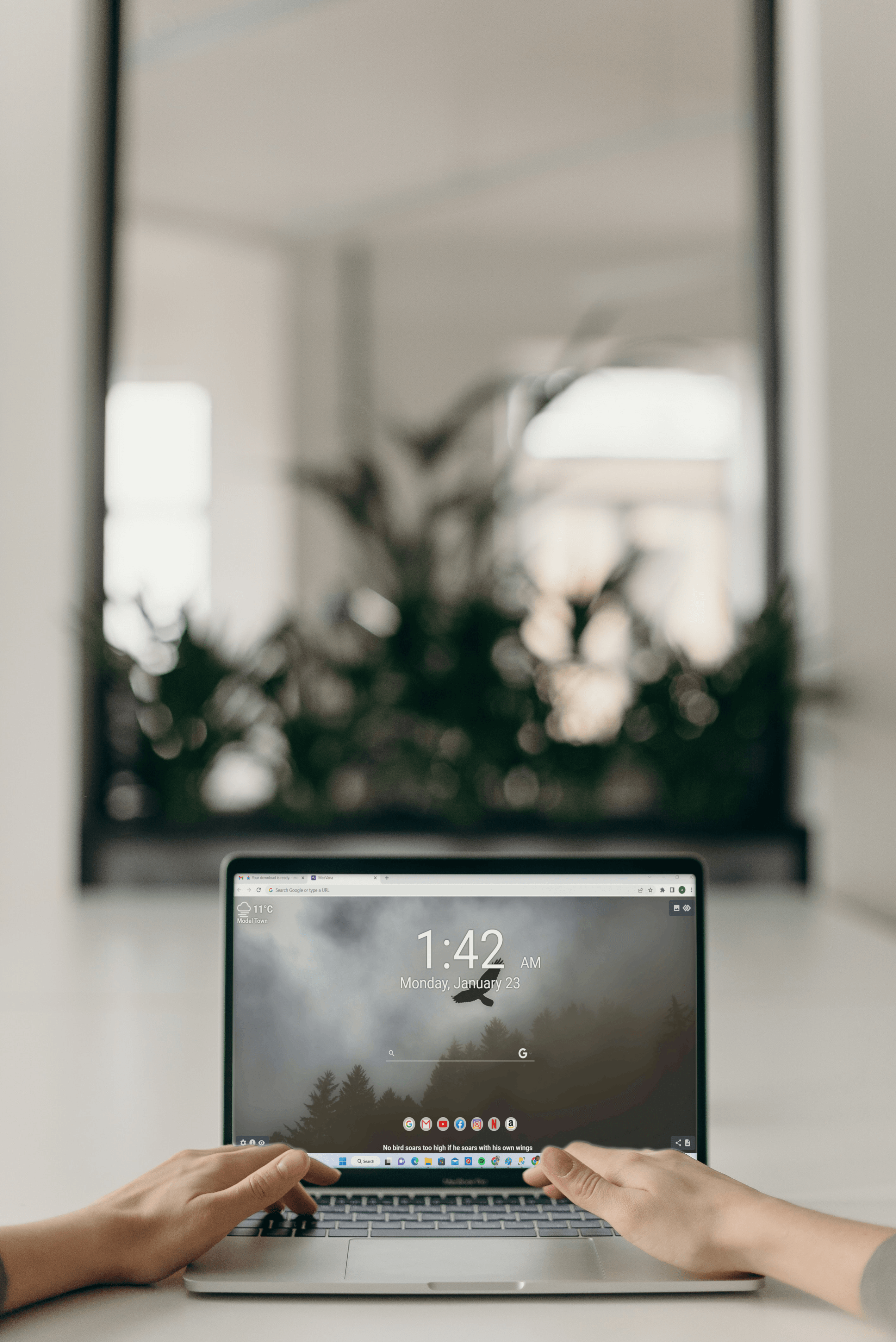 Are you tired of staring at a dull and uninspiring desktop background all day? Are you ready to add a touch of style and relaxation to your workspace? Look no further than MeaVana, the Chrome extension that combines stunning wallpapers with sleek productivity tools.
MeaVana's collection of aesthetic wallpapers brings a sense of calm and sophistication to your computer. From minimalist designs to bold abstract art, there's a wallpaper for every style and mood. Plus, they're customizable, so you can choose the perfect one for you.
But MeaVana isn't just about looks. It also features a customizable task manager to help you stay on top of your work and boost productivity. With MeaVana, you can create a workspace that is both chic and efficient.
Studies have shown that looking at beautiful scenes, like those offered by MeaVana's wallpapers, can reduce stress and improve focus. By transforming your workspace into a serene and stylish sanctuary, you can boost creativity and performance.
So why settle for a mundane and uninspiring workspace? Add MeaVana to your chrome browser today and elevate your workspace to new heights of beauty and productivity. With its stunning aesthetic wallpapers and sleek task manager, MeaVana has everything you need to create a workspace that inspires and relaxes.
Don't forget to take breaks, stay hydrated, and practice mindfulness throughout the day to stay focused and refreshed.
Want to learn more about MeaVana's aesthetic wallpapers and productivity features?