Emma Stone: From Starry-Eyed Dreamer to Hollywood Sensation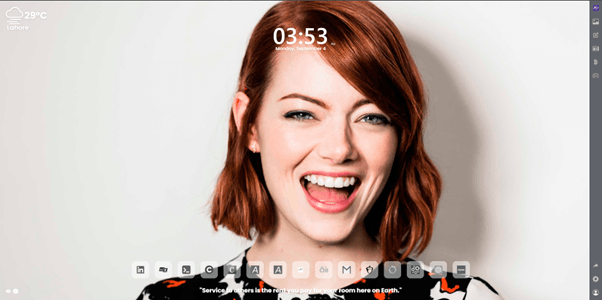 Emma Stone, the red-haired beauty with a contagious smile, has captured the hearts of millions with her incredible talent and undeniable charm. Born Emily Jean Stone on November 6, 1988, in Scottsdale, Arizona, her journey to stardom is a tale of determination, hard work, and undeniable talent.
Early Life: The Making of Emma Stone
Emma Stone's love for acting was evident from a young age. Growing up in a supportive family, she discovered her passion for the performing arts in her local theatre productions. Her determination led her to convince her parents to move to Los Angeles when she was just 15, hoping to kickstart her acting career.
The Start of an Acting Career: Grit and Perseverance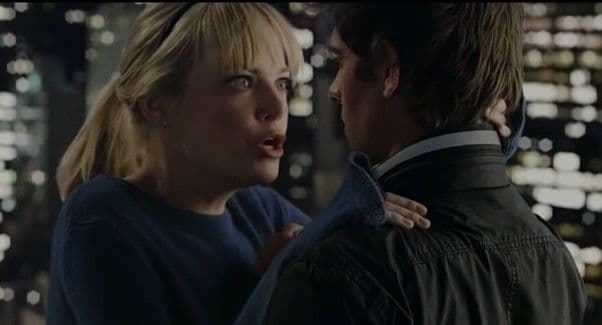 Emma's early days in Hollywood were far from glamorous. She faced rejection after rejection during auditions but refused to give up. Her breakthrough came with a role in the comedy series "Drive" (2007), and she quickly followed it with appearances in popular shows like "Malcolm in the Middle" and "Medium."
Emma's Acting Style: A Blend of Wit and Emotion
What sets Emma Stone apart in Hollywood is her unique acting style. She effortlessly combines wit, humour, and emotional depth in her performances. Her ability to transition from comedy to drama with ease is a testament to her versatility as an actress.
Breakthrough Roles: Paving the Way to Stardom
Emma Stone's career skyrocketed with her role as Olive Penderghast in the teen comedy "Easy A" (2010). Her impeccable comedic timing and relatability endeared her to audiences worldwide. This film not only solidified her place in Hollywood but also earned her a Golden Globe nomination.
Notable Movies: A Trail of Success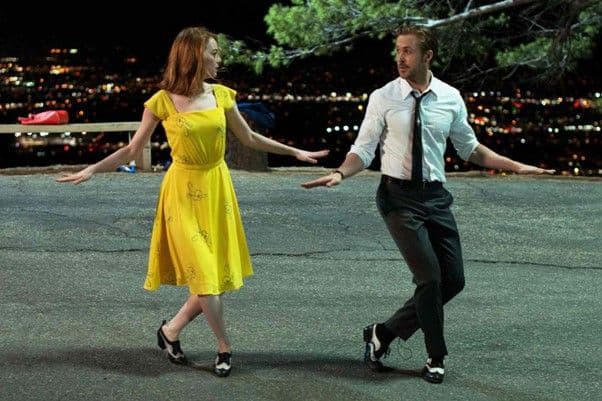 From "The Help" (2011), where she portrayed the strong-willed Skeeter Phelan, to her unforgettable performance as Mia Dolan in the enchanting musical "La La Land" (2016), Emma Stone has consistently delivered stellar performances. Her portrayal of Billie Jean King in "Battle of the Sexes" (2017) showcased her ability to take on challenging, real-life roles.
Achievements and Accolades: A Shining Star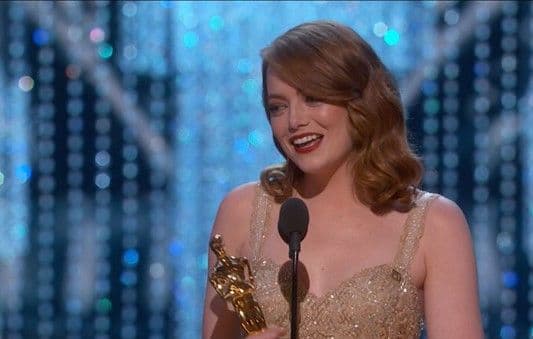 Emma Stone's talent has not gone unnoticed by critics and the industry alike. She has received numerous awards, including an Academy Award for Best Actress for her role in "La La Land." Her impressive trophy collection also includes a BAFTA, a Golden Globe, and several Screen Actors Guild Awards.
Life Beyond Showbiz: Emma Stone the Philanthropist
Despite her fame and success, Emma Stone maintains a down-to-earth persona. She is actively involved in charitable work, supporting causes like breast cancer awareness and youth mentoring programs. Her commitment to making the world a better place reflects her compassionate nature.
In conclusion, Emma Stone's journey from a young dreamer in Arizona to becoming one of Hollywood's most celebrated actresses is nothing short of inspirational. With her unique acting style, breakthrough roles, and philanthropic endeavours, she continues to shine both on and off the screen. Emma Stone is a true testament to the power of talent, determination, and a heart full of compassion.