England's World Cup 2023 Nightmare: A Single Win in Seven Matches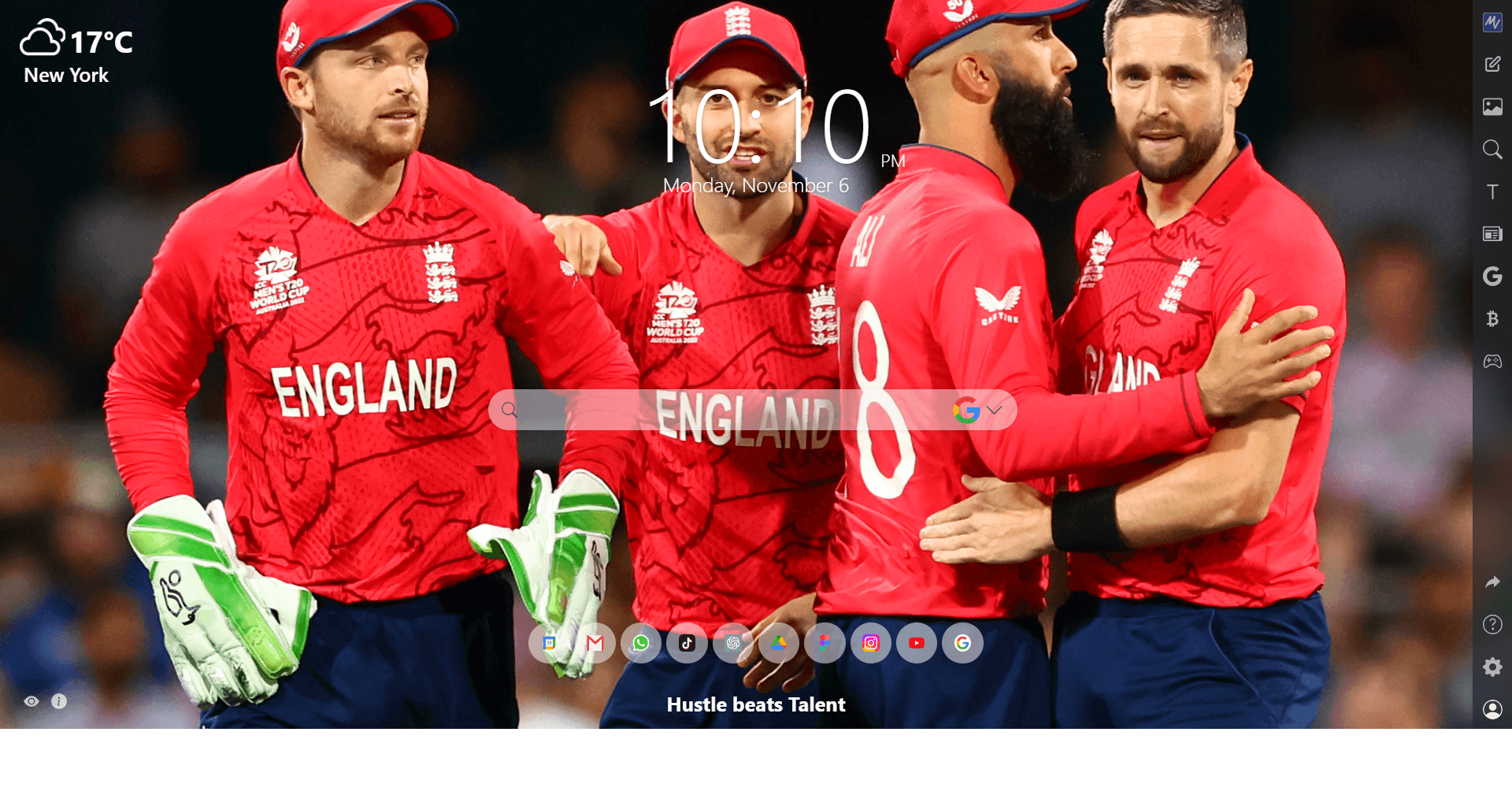 Introduction:
Cricket fans were in for a surprise as the defending champions, England, faced a shockingly disappointing run in the 2023 Cricket World Cup. With just one victory out of seven matches, their once-dominating side now finds itself on the brink of elimination. The upcoming match against Pakistan is a do-or-die situation for both teams, with Pakistan's semi-final hopes hanging in the balance.
England's Unexpected Downfall:
England entered the 2023 World Cup with high expectations, having won the previous edition and showcasing their supremacy in limited-overs cricket. However, this year has been a stark contrast to their previous performance, with losses outnumbering wins. Their struggle has left fans and cricket pundits bewildered, as the team failed to live up to its reputation.
The Pakistan vs. England Showdown:
The upcoming match against Pakistan holds immense significance for both teams. For England, it's an opportunity to salvage some pride and dignity by securing another win. On the other hand, Pakistan must win this crucial encounter to keep their hopes of qualifying for the semi-finals alive. The match promises to be a battle of determination, skill, and the desire to bounce back.
Conclusion:
England's unexpected downfall in the 2023 Cricket World Cup serves as a reminder of the unpredictability of the sport. As the world watches with bated breath, the Pakistan vs. England showdown on November 11th will be a defining moment for both teams. It's a chance for England to restore their reputation and for Pakistan to continue their resurgence in the tournament.