Expand Your Mind with MeaVana: Your Daily Inspiration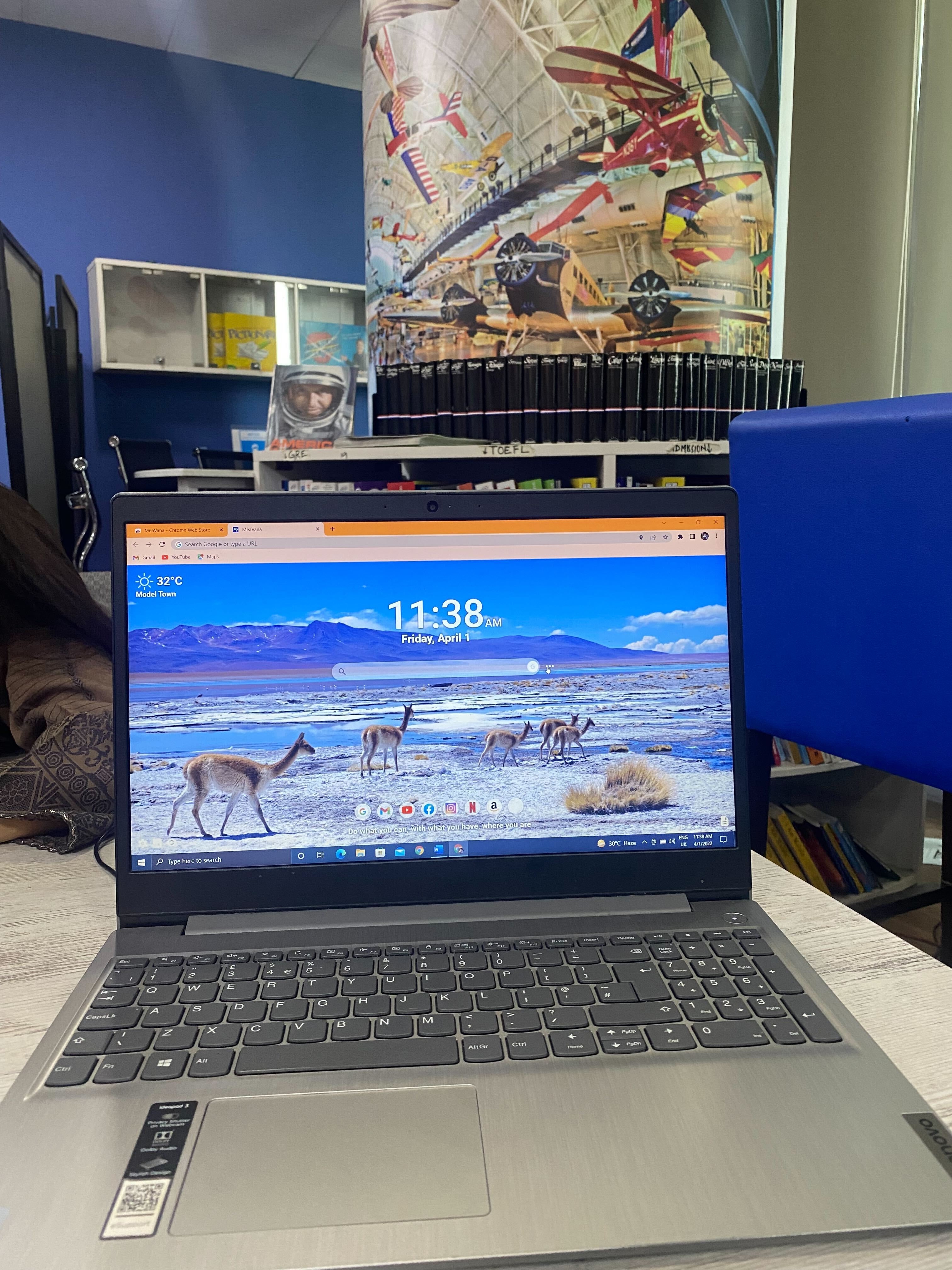 The world is rapidly changing with technology. It's not good or bad, but it can be harmful if you let it take over your life and replace your brain. MeaVana is an avant-garde and conscious approach to technology, designed to help you expand your mind and provide daily inspiration. It offers you a powerful and inspiring way to pierce through technology and use it to reach the world around you, far and wide, in many directions and dimensions.
Explore MeaVana's personalized dashboards to:
Brighten your days with beautiful and magical landscapes.
Take you to places you have never heard of or deepen your knowledge of them.
Surprise you with the history or geography of the world.
Bring lightness in your busy days with the best pictures of your favorite celebrities,
Bring peacefulness with inspiring Zen landscapes when your mind is restless, promoting mind expansion and helping you broaden your horizons.
Support you daily with a cup of tea and conscious quotes when you need a break from the surrounding chaos.
And so much more to expand your mind and offer daily inspiration.
MeaVana is a new concept of interactive dashboard with each click for a new tab on your Chrome extension. It is about supporting you in your daily life to expand your mind, inspire personal growth, and enhance your life experience at home, at work, at rest, or in motion. Immerse yourself in the calming Zen landscapes that promote tranquility, allowing you to further expand your mind and broaden your horizons.
Join us and be part of the 21st century, where technology not only helps us stay connected but also encourages mind expansion and daily inspiration. With MeaVana, you can achieve a perfect balance between harnessing the power of technology and maintaining a sense of mindfulness, helping you expand your mind and broaden your horizons in every aspect of life.