Exploring Boundless Horizons: Fall Internships at MeaVana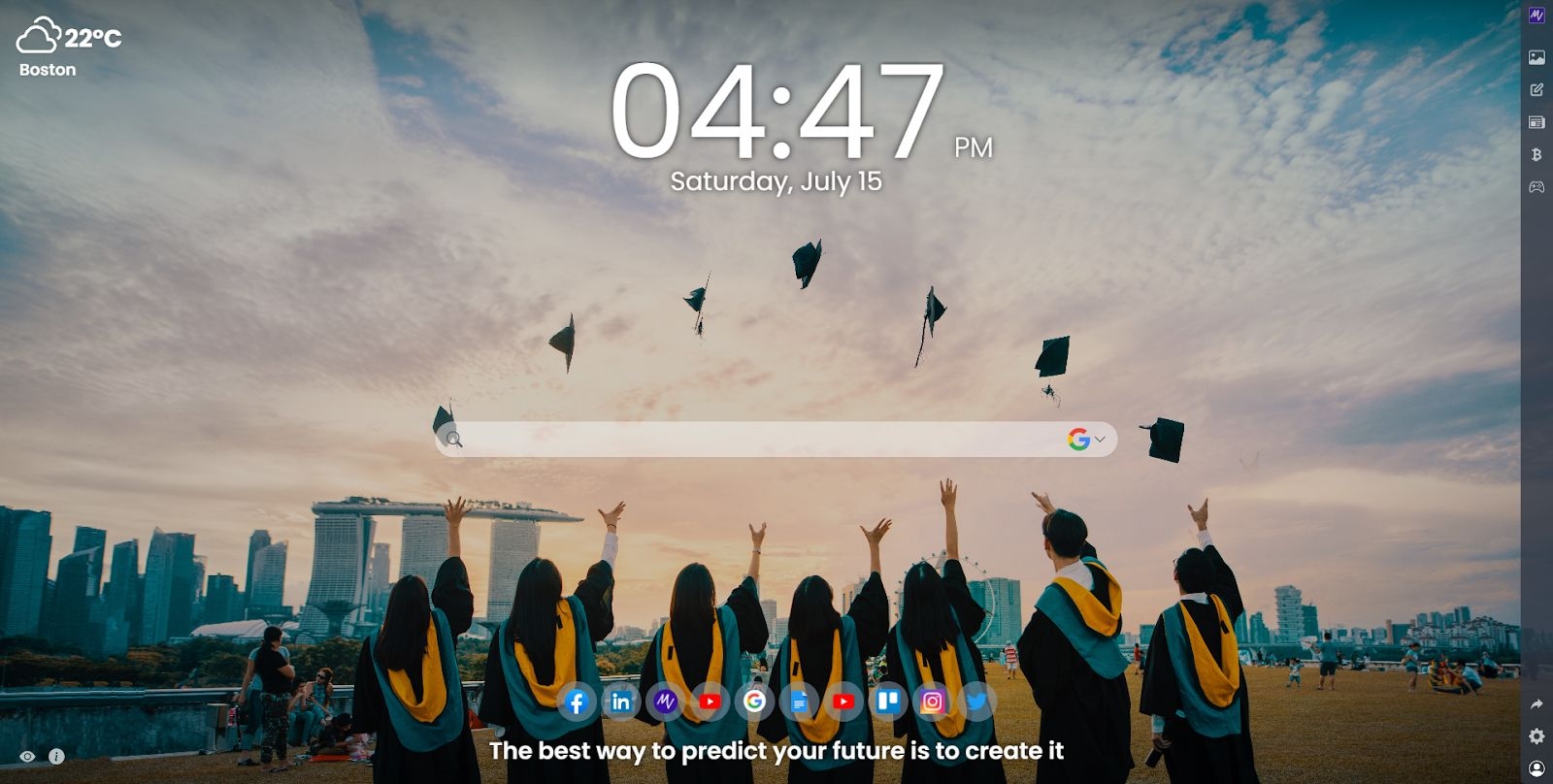 As the crisp autumn breeze starts to brush away the warmth of summer, a world of opportunities beckons for those looking to embark on a transformative journey. For young and ambitious minds seeking a memorable fall internship experience, look no further than MeaVana. With its exceptional full-remote work environment, global and diverse team, remarkable growth prospects, and cross-functional collaboration, MeaVana offers an unparalleled opportunity to thrive, learn, and contribute on a global scale.
Embracing Remote Work: The New Normal
In a world that has swiftly adapted to remote work, MeaVana stands at the forefront, leading the way with its full-remote internship program. Imagine being able to work from the comfort of your own space, unbound by geographical constraints. This flexibility not only allows for a seamless integration of work and life but also encourages productivity and creativity in an environment that suits you best.
A Tapestry of Diversity: A Truly Global Team
MeaVana proudly boasts a team that transcends borders and encompasses over 50 countries. This diversity creates an enriching tapestry of cultures, perspectives, and experiences that fosters an inclusive and collaborative work environment. Working alongside individuals from different corners of the world not only broadens your horizons but also cultivates an appreciation for global teamwork and intercultural communication - a skill set invaluable in today's interconnected world.
From Interns to Trailblazers: Fast-Growth Opportunities
Internships at MeaVana aren't just about acquiring skills; they're about launching careers. The company's exponential growth provides interns with a unique chance to witness and contribute to the unfolding of a success story. MeaVana's commitment to nurturing talent is evident in its emphasis on empowering interns to take ownership of projects and make meaningful contributions. This isn't just an internship; it's a launchpad for future leaders.
Beyond Boundaries: Exploring Multiple Functions
At MeaVana, you won't be confined to a single role or function. Instead, you'll have the chance to explore various aspects of the business. From marketing to data analysis, from design to customer engagement, the world is your oyster. This cross-functional exposure not only helps you discover your strengths and passions but also equips you with a holistic skill set that's highly sought after in today's dynamic job market.
Echoes of Success: Rave Reviews from Previous Interns
Don't just take our word for it. The testimonials from previous MeaVana interns paint a vivid picture of the exceptional experience that awaits. From mentorship that goes above and beyond to projects that have a tangible impact, these reviews highlight the genuine commitment of the company to the growth and development of its interns.
In conclusion, a fall internship at MeaVana is not just an opportunity - it's a gateway to a world of growth, learning, and transformation. With a full-remote work setup that champions flexibility, a global team that celebrates diversity, fast-growth opportunities that nurture leadership, and the chance to work across multiple functions, MeaVana is setting the stage for the interns of today to become the trailblazers of tomorrow. Seize this chance to be a part of a community that's not just changing the game but defining the rules. Your journey starts here, at MeaVana.