LeBron James: A Basketball Legend On and Off the Court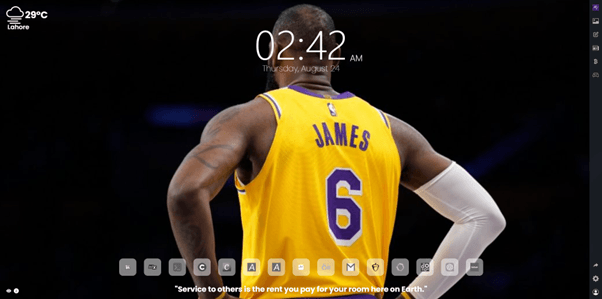 Introduction
LeBron James, often hailed as one of the greatest basketball players of all time, has transcended the boundaries of his sport to become a global icon. His inspiring story, from a challenging upbringing to an illustrious basketball career and impactful ventures outside the game, showcases his unmatched talent and dedication.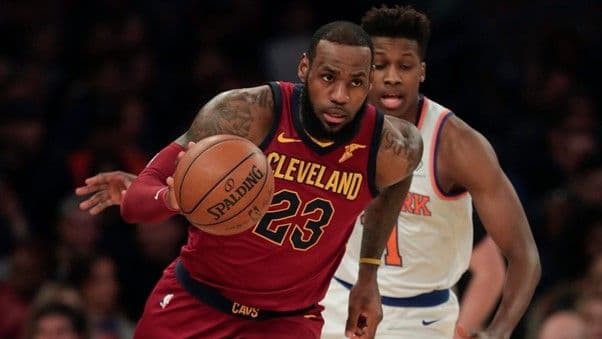 Basketball Career
LeBron's journey began at St. Vincent-St. Mary High School, where he quickly gained attention as a basketball prodigy. Skipping college, he entered the NBA directly and was selected as the first overall pick in the 2003 draft by the Cleveland Cavaliers. Over the years, his skill set, versatility, and basketball IQ have redefined the game. His stints with the Miami Heat and the return to the Cavaliers, where he delivered the long-awaited championship in 2016, solidified his legacy.
Records and Achievements
LeBron's career is adorned with numerous records and achievements. He has been a 4-time NBA champion, a 4-time NBA Finals MVP, and a 17-time NBA All-Star. His name is etched in the record books for being the youngest player to reach various scoring milestones, further underlining his greatness.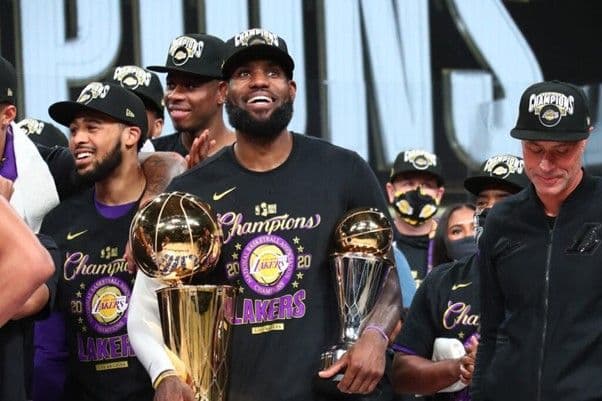 Honours and Rivalries
His list of accolades includes multiple MVP awards and All-NBA selections. The intense rivalry with the Golden State Warriors, particularly in the NBA Finals, added drama and excitement to the league. The matchups between LeBron's teams and the Warriors showcased his competitive spirit and ability to rise to the occasion.
Life Outside Basketball
LeBron's influence transcends the basketball court. He's an advocate for social justice, using his platform to address racial inequality and empower marginalised communities. Through his LeBron James Family Foundation, he has initiated educational programs, scholarships, and community initiatives, leaving a lasting impact beyond the game.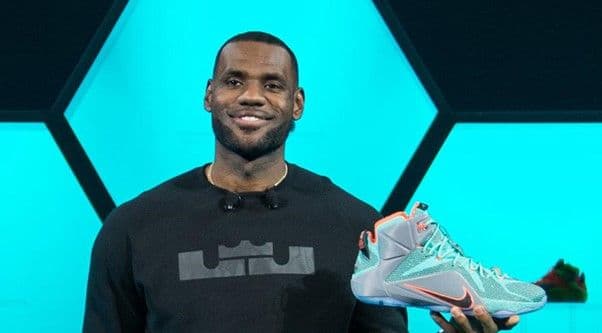 Brand Partnerships
LeBron's marketability is undeniable, and he has formed partnerships with various brands. His association with Nike resulted in the iconic LeBron signature shoe line, which continues to be a sought-after product for sneaker enthusiasts. He's also worked with brands like Coca-Cola, Beats by Dre, and more, showcasing his global appeal and business acumen.
LeBron James' life and basketball career have been an awe-inspiring journey from humble beginnings to international stardom. His records, achievements, and honours on the court are matched only by his impact off the court. As a role model, activist, and entrepreneur, he continues to shape the world around him, leaving an indelible legacy for generations to come.