Level Up Your Browsing Experience with MeaVana Chrome Extension: How to Get MeaVana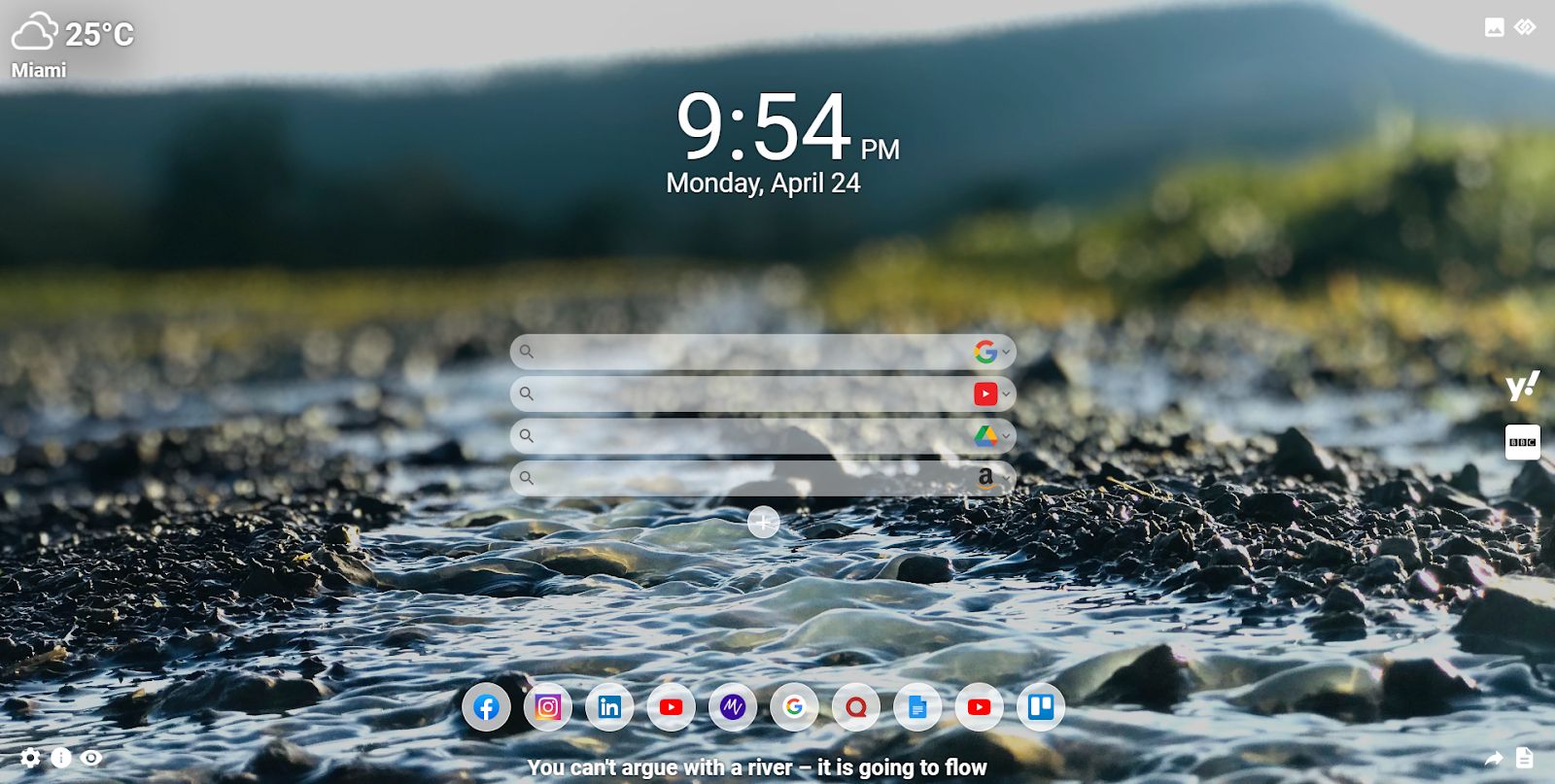 Introduction:
Are you tired of a mundane browsing experience that leaves you wanting more? Look no further! The MeaVana Chrome Extension is here to revolutionize the way you surf the web. Whether you're a casual internet user or a seasoned pro, MeaVana is a must-have tool that will enhance your productivity, organization, and overall browsing joy. In this guide, we'll walk you through the simple steps to install the MeaVana Chrome Extension from the Chrome Web Store and unlock a whole new world of browsing wonders!
Step 1: Open the Chrome Web Store
First things first, launch your Google Chrome web browser and type "chrome://extensions/" in the address bar or click on the three dots in the top-right corner, then hover over "More Tools" and select "Extensions." This will take you to the Chrome Web Store, where you can explore a plethora of extensions that can supercharge your browsing experience.
Step 2: Search for MeaVana
In the Chrome Web Store's search bar, type "MeaVana" and hit Enter. Voila! You'll now be presented with the MeaVana Chrome Extension, eagerly waiting to be installed and bring you browsing bliss.
Step 3: Choose MeaVana and Install
Among the search results, look for the official MeaVana Chrome Extension. It usually displays a green "Add to Chrome" button. Click on it, and a confirmation pop-up will appear, asking if you're sure you want to install MeaVana. Of course, you do! Click "Add extension," and Chrome will work its magic, swiftly installing the extension.
Step 4: Embrace the Power of MeaVana
Congratulations! You've successfully installed MeaVana, and your browsing experience is about to take a quantum leap. Now, take a moment to explore the various features MeaVana offers:
Customizable Dashboard: Tailor your browsing dashboard with your favorite widgets and shortcuts. Access news, weather, to-do lists, and more, all in one place.
Smart Bookmarks Manager: Say goodbye to chaotic bookmarks! MeaVana's intuitive bookmark manager helps you organize, tag, and quickly find your favorite websites with ease.
Distraction-Free Reading: When you're focused on reading an article, activate MeaVana's distraction-free mode to eliminate clutter and immerse yourself in the content.
Quick Notes & Screenshots: Jot down ideas, take quick notes, and capture screenshots effortlessly within MeaVana. No need for external tools!
Enhanced Tab Management: Handle your tabs like a pro! Group them, save tab sessions for later, and switch between tasks seamlessly.
Conclusion:
In just a few simple steps, you've unlocked the wonders of MeaVana, and your browsing experience will never be the same again. With its customizable dashboard, smart bookmarks manager, distraction-free reading mode, and powerful tab management, MeaVana will take your productivity to new heights while keeping your online life neatly organized. So why wait? Install MeaVana now and embark on a journey to a more productive, enjoyable, and streamlined browsing experience! Remember, MeaVana is a must-do for anyone looking to level up their browsing game!