Lionel Messi's Controversial 8th Ballon d'Or: A Tale of Exceptional Glory and Unjust Criticism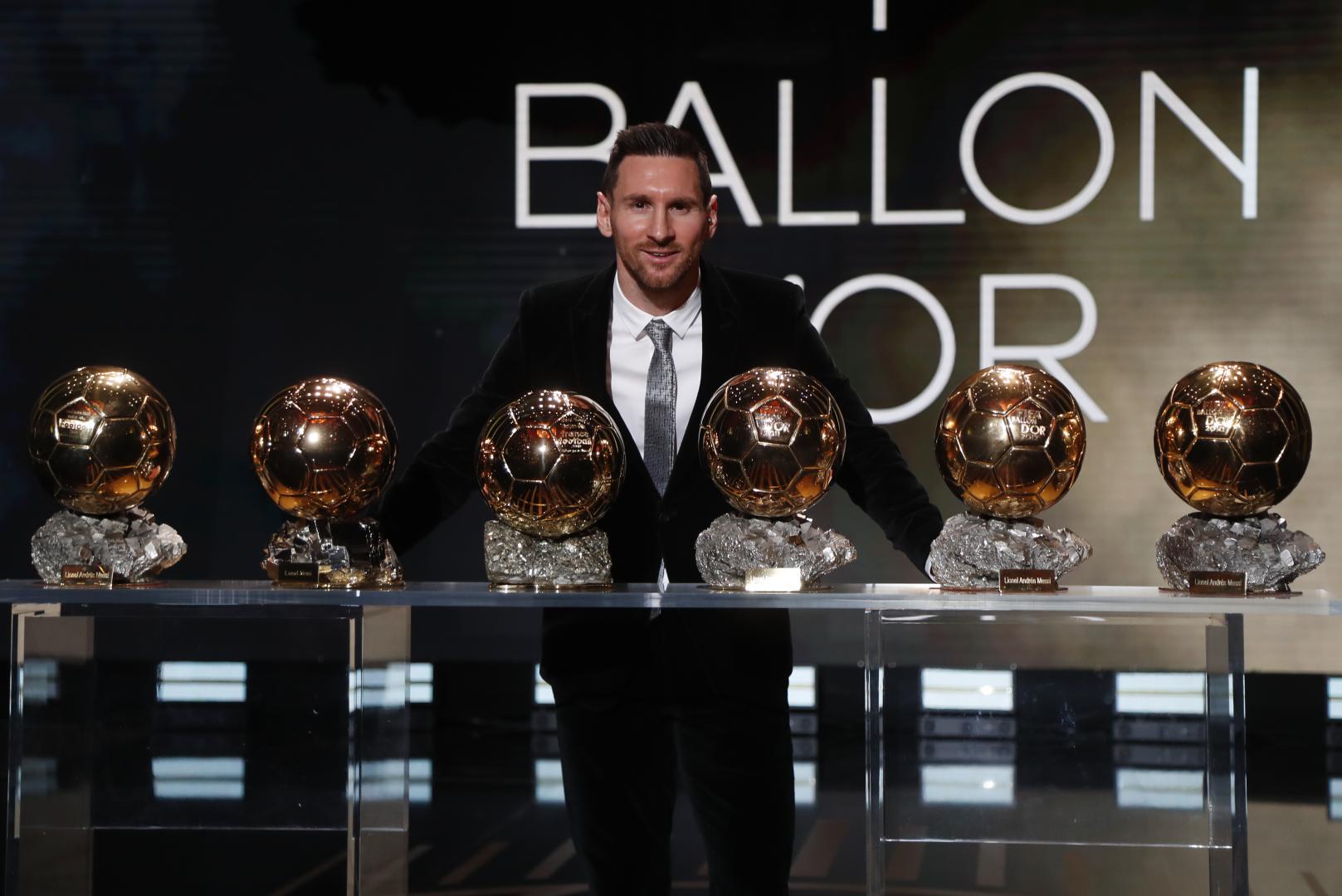 In the world of football, Lionel Messi is a name synonymous with greatness. With a career that has spanned over two decades, Messi has consistently redefined the limits of what is possible on the pitch. His incredible dribbling, immaculate finishing, and unmatched vision have earned him numerous accolades and titles. But the latest buzz in the football world surrounds the rumor that Messi is set to win his 8th Ballon d'Or on November 30, 2023, which has sparked quite the controversy.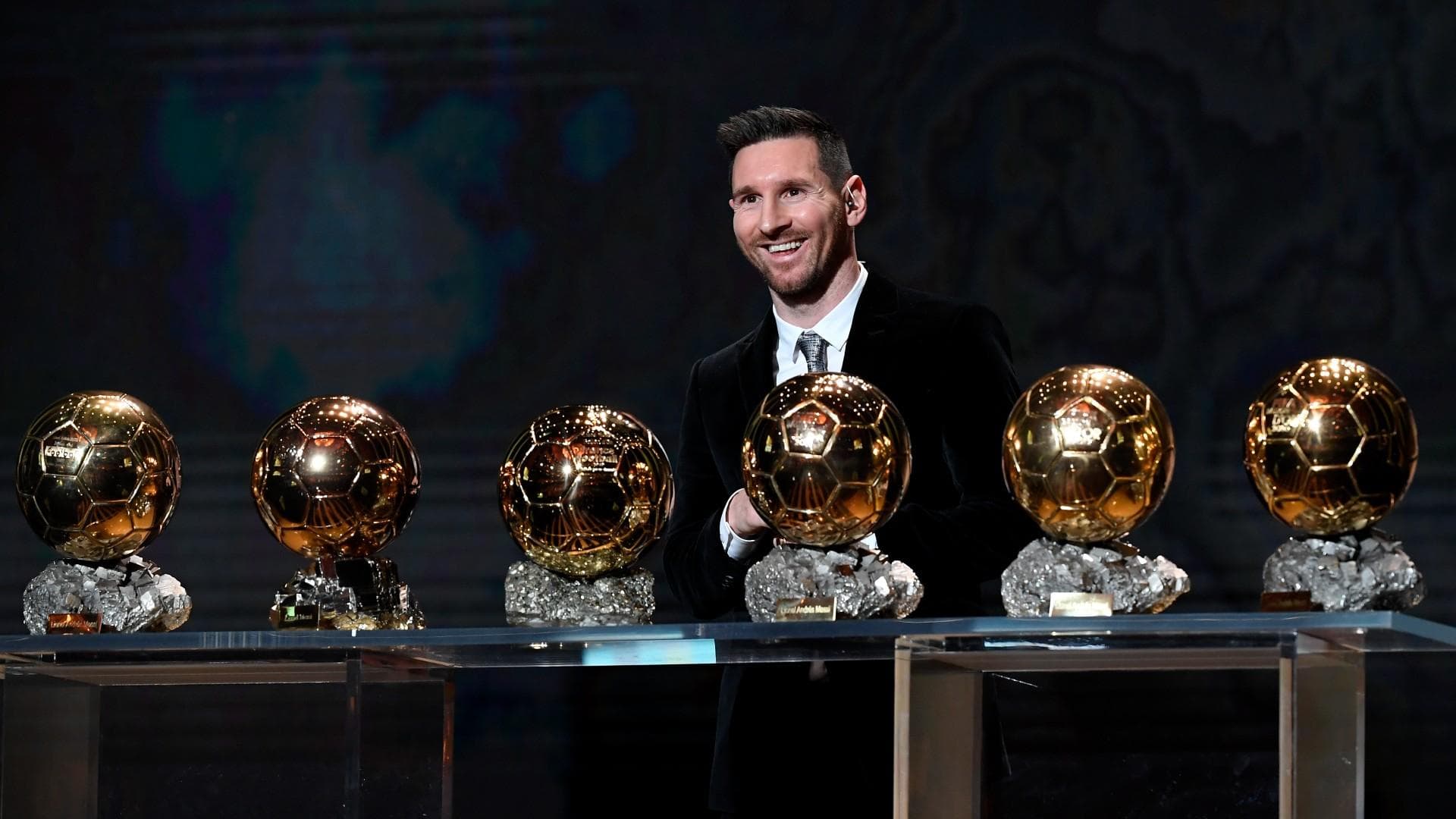 Many argue that Messi's potential 8th Ballon d'Or victory is unjustified, pointing to the fact that he has already won the award multiple times. However, to fully understand this debate, we need to take a closer look at his journey over the past year.
The 2022 FIFA World Cup was a turning point in Messi's career. After years of carrying the weight of unfulfilled international expectations, Messi led Argentina to victory, winning the World Cup. His exceptional performances in the tournament not only earned him the Golden Ball but also captured the hearts of football fans worldwide. This victory was a testament to his undying dedication and a fitting response to critics who claimed he couldn't succeed on the international stage.
Following his World Cup triumph, Messi made a surprising move to Inter Miami CF in Major League Soccer (MLS). While some questioned his decision to leave the European football elite, Messi brought his unique brand of football to the United States. His arrival was met with immense excitement, and he wasted no time making an impact, displaying the same mesmerizing skills that have characterized his career.
Throughout the 2022-2023 football season, Messi consistently showcased his exceptional talents on the pitch. His ability to create goal-scoring opportunities, his incredible dribbling, and his precision in front of goal remained as sharp as ever. With Inter Miami CF, Messi led the team to new heights, and his performances were nothing short of sensational.
So, is Messi's rumored 8th Ballon d'Or win really unjustified? The debate rages on. Critics argue that the award should be a platform to celebrate and recognize new talents, while others believe that Messi's consistent excellence deserves all the accolades he can amass.
One thing is certain, though: Lionel Messi's journey from the 2022 FIFA World Cup victory to his remarkable performances in the 2022-2023 football season has been nothing short of extraordinary. Whether you believe his 8th Ballon d'Or is well-deserved or not, there's no denying that Messi's impact on the football world is unparalleled.
In the end, football fans around the globe will eagerly await the official announcement on November 30, 2023, to see whether Lionel Messi will indeed clinch his 8th Ballon d'Or, adding another chapter to his legendary career.