Manchester United: A Glorious Journey Through History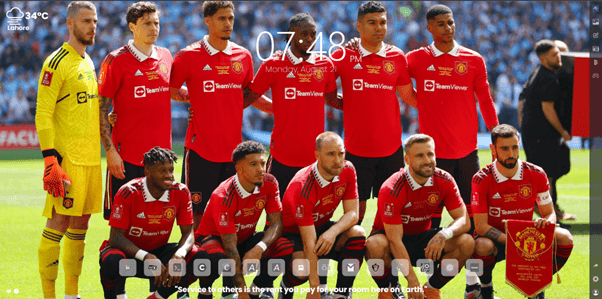 Introduction:
Manchester United stands tall as one of the most illustrious and historic football clubs in England. With a legacy spanning over a century, the club's journey is marked by unparalleled achievements, a parade of exceptional players, and a treasure trove of records that have defined its presence on the global stage.
A Glance at the History:
Founded in 1878 as Newton Heath LYR Football Club, the club later became Manchester United in 1902. The journey from a humble beginning to football royalty is characterised by determination, resilience, and unyielding support from fans. The club's storied history includes countless highs and lows, contributing to its compelling narrative.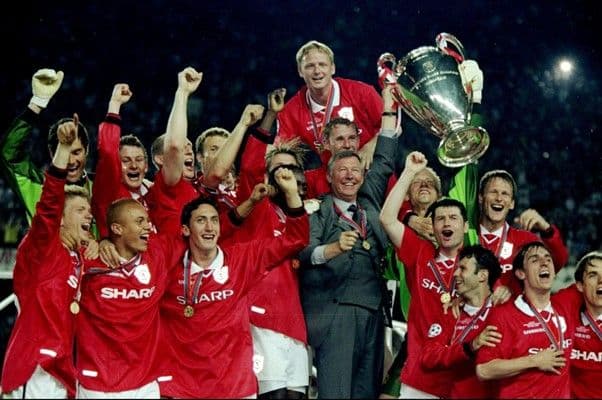 Impressive Achievements and Honors:
Manchester United's trophy cabinet gleams with an array of prestigious titles. The club boasts a record 20 English top-flight league titles, with the most recent coming in the 2012-2013 season. Their dominance also extends to the FA Cup, with 12 triumphs, and the Football League Cup, securing it five times. Notably, Manchester United's European conquests include three UEFA Champions League titles and one Europa League trophy.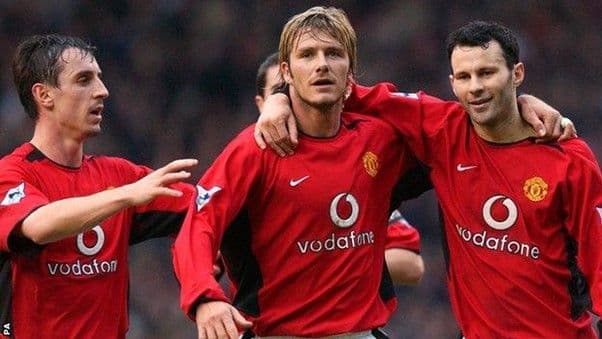 Legendary Players Who Defined Eras:
Throughout its history, Manchester United has been graced by iconic players who left an indelible mark on the sport. The legendary Sir Bobby Charlton's grace on the pitch and George Best's mesmerising dribbling skills are etched in football folklore. More recently, the era of Sir Alex Ferguson witnessed the rise of players like Ryan Giggs, Paul Scholes, and David Beckham, who helped shape Manchester United's modern legacy.
Setting Records in Stone:
Records tumble when Manchester United takes the field. The "Busby Babes" held an unbeaten home league record stretching for an astonishing 43 games between 1964 and 1966. In the Premier League era, the club achieved the remarkable feat of clinching the title with 18 points to spare in the 1999-2000 season. Wayne Rooney, a club legend, is Manchester United's all-time top scorer, with an incredible 253 goals.
Enduring Impact:
Beyond the trophies and records, Manchester United's global fanbase and cultural impact are unparalleled. The club's historic rivalry with Liverpool FC has fueled some of football's most intense and captivating clashes. The Theatre of Dreams, Old Trafford, stands as a cathedral of football, a testament to the unwavering devotion of fans and the club's enduring legacy.
Conclusion:
Manchester United's journey is a captivating tale of triumph, perseverance, and a dedication to excellence. From its humble beginnings to its present-day global influence, the club's history, achievements, and legendary players have forged a legacy that will continue to inspire generations of football enthusiasts. As Manchester United marches forward, its story remains an integral part of the beautiful game's narrative.