Margot Robbie: A Talented Star's Journey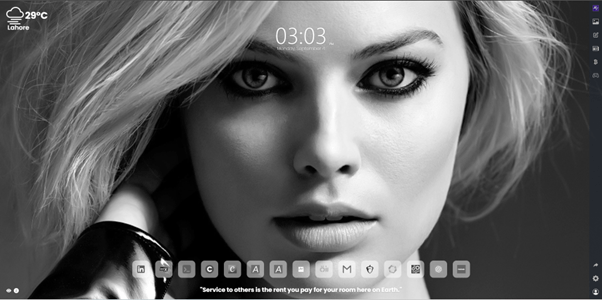 Margot Robbie is undoubtedly one of Hollywood's brightest stars, known for her exceptional talent and undeniable charisma. Her journey from a small-town girl to a global icon is nothing short of remarkable. In this blog, we will delve into the early life and career of Margot Robbie, her acting style, breakthrough roles, and her notable movies, with a special focus on the much-anticipated film, Barbie. We will also take a peek into her life beyond the glitz and glamour of showbiz.
Early Life and the Road to Stardom
Margot Robbie was born on July 2, 1990, in Dalby, Queensland, Australia. Raised in a close-knit family on a farm, she developed a strong work ethic from a young age. Her upbringing was far removed from the glitzy world of Hollywood, but it laid the foundation for her remarkable journey.
Margot's acting ambitions led her to leave her small-town life behind and move to Melbourne, where she began her career in acting. She started in local productions and eventually caught the attention of Australian casting agents, leading to her breakout role in the popular soap opera, "Neighbours."
A Unique Acting Style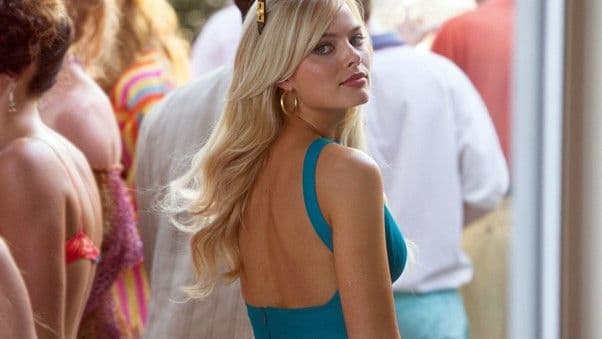 One of the standout features of Margot Robbie's acting is her versatility. She has the remarkable ability to transform herself into a wide range of characters, making each role her own. Whether she's playing the complex and unpredictable Harley Quinn or portraying the elegant and poised Queen Elizabeth I, Robbie's acting prowess is undeniable.
Her commitment to her roles often involves extensive preparation, from physical transformations to in-depth character studies. This dedication to her craft has garnered her critical acclaim and a dedicated fan base.
Breakthrough Roles and Notable Movies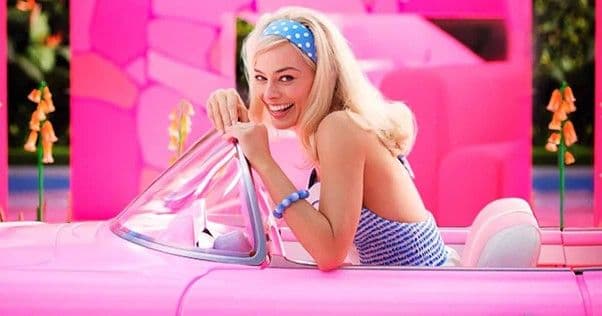 Margot Robbie's journey to stardom accelerated when she landed the role of Naomi Lapaglia in Martin Scorsese's "The Wolf of Wall Street" (2013). Her captivating performance opposite Leonardo DiCaprio propelled her into the spotlight and earned her widespread recognition.
Since then, Robbie has continued to impress audiences with her roles in various films, including "Suicide Squad" (2016) and its 2021 sequel, "The Suicide Squad." Her portrayal of Harley Quinn has become iconic, showcasing her ability to balance humour and vulnerability in complex characters.
One of the most highly anticipated projects in Robbie's career is her role as Barbie in the upcoming live-action adaptation. Her involvement in the film as both the lead actress and a producer demonstrates her commitment to strong, female-driven narratives. This project is set to redefine the iconic doll's image and has fans eagerly awaiting its release.
Life Beyond Showbiz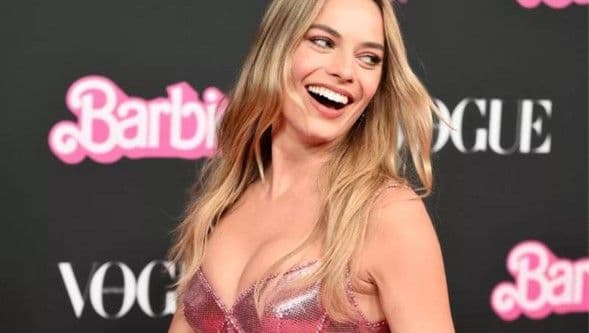 While Margot Robbie's career has been nothing short of spectacular, she also values her life outside of showbiz. She's known for her dedication to environmental causes and her passion for wildlife conservation. In addition, she has used her platform to advocate for gender equality in Hollywood, pushing for more female-driven stories both in front of and behind the camera.Robbie's off-screen pursuits reflect her commitment to making a positive impact on the world, showing that her talent and influence extend far beyond the silver screen.
In conclusion, Margot Robbie's journey from a small-town girl to a Hollywood superstar is an inspiring tale of talent, dedication, and authenticity. Her unique acting style, breakthrough roles, and upcoming projects like "Barbie" continue to captivate audiences worldwide. Yet, it's her commitment to making a difference in the world and her life beyond showbiz that truly sets her apart as a remarkable and influential figure in the entertainment industry.