Remembering Kobe Bryant: A Legend On and Off the Court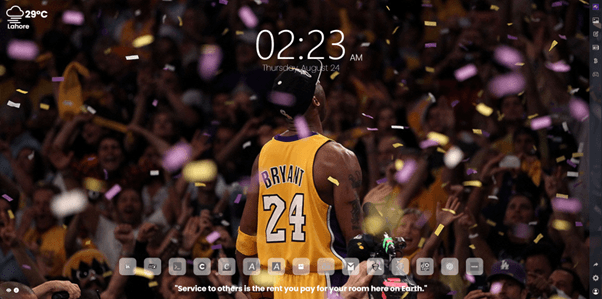 Introduction:
Kobe Bryant, a name synonymous with excellence and determination, left an indelible mark on the world of basketball and beyond. This blog dives into the extraordinary journey of this legendary player, highlighting his basketball achievements, unique playing style, iconic rivalries, and his remarkable contributions outside the court.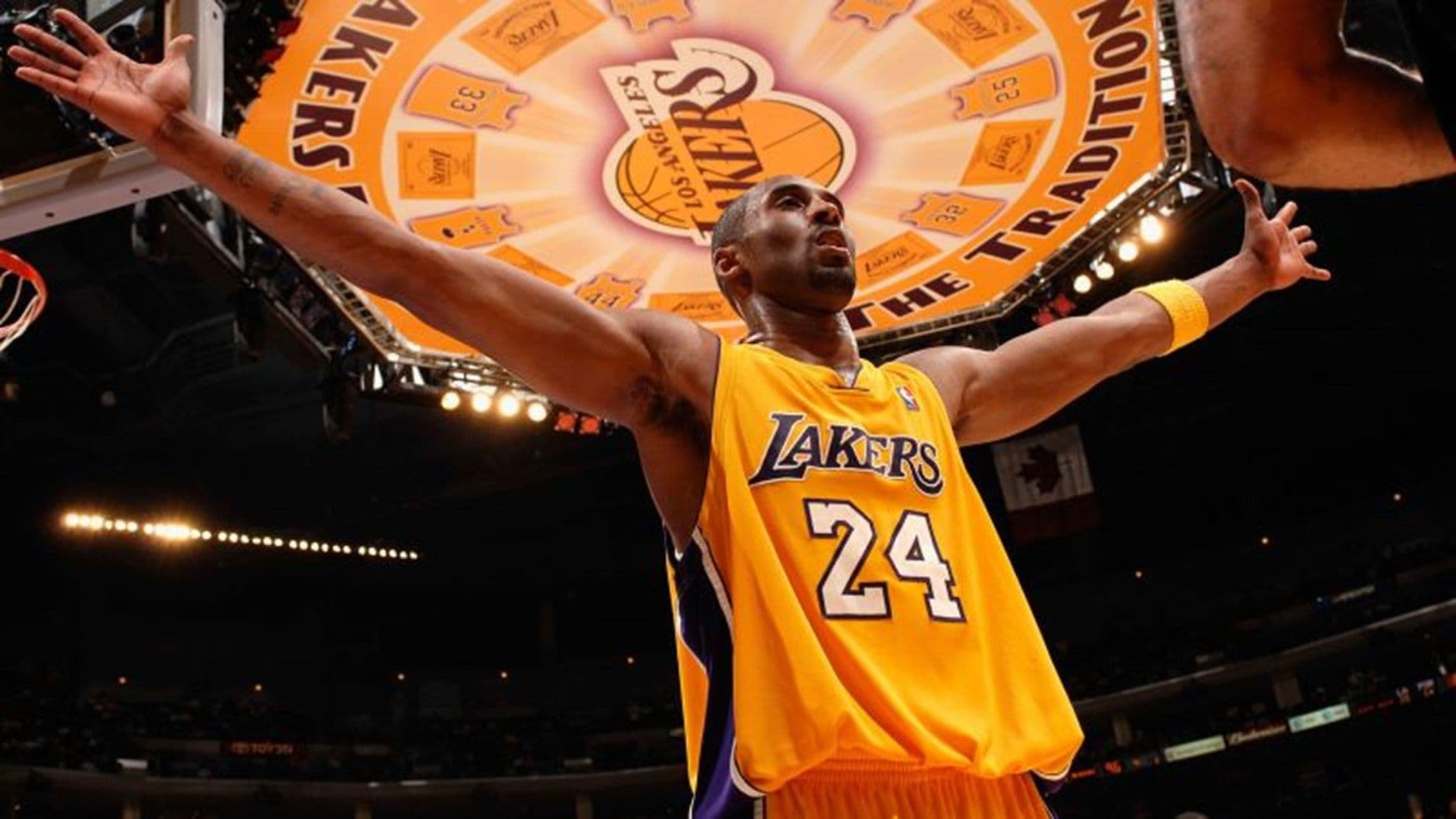 Basketball Career and Achievements:
Kobe's basketball journey began when he was drafted into the NBA straight out of high school by the Charlotte Hornets and then traded to the Los Angeles Lakers. Over his illustrious 20-year career, he became a five-time NBA champion, two-time NBA Finals MVP, and an 18-time NBA All-Star. His dedication and work ethic were evident in his scoring prowess, earning him two NBA scoring titles and a third-place ranking on the all-time NBA scoring list.
Records and Legacy:
Kobe's legacy was etched into the history books with his record-breaking feats. Notably, his 81-point game against the Toronto Raptors remains one of the highest-scoring games in NBA history. He also holds the record for the most points scored in a single game by a player aged 36 or older. His "Black Mamba" persona became synonymous with his killer instinct on the court and his relentless pursuit of excellence.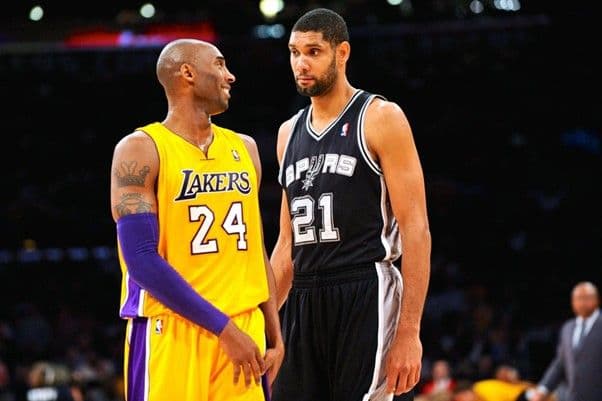 Teams and Rivalries:
While Kobe's loyalty to the Lakers was unwavering, his journey also included fierce rivalries with other NBA greats. His battles with players like Tim Duncan, Kevin Garnett, and Allen Iverson became iconic moments in basketball history. The Lakers-Celtics rivalry during his era added another layer of intensity to his career, as he led the Lakers against their historical adversaries in the NBA Finals.
Playing Style and Innovation:
Kobe's playing style was a fusion of finesse, footwork, and footspeed. His ability to perform under pressure, hit clutch shots, and command the game in critical moments earned him a reputation as one of the greatest closers in NBA history. His footwork, a testament to his dedication to perfecting his craft, inspired generations of players to emulate his moves.
Contribution Beyond Basketball:
Kobe's influence extended far beyond the basketball court. His Academy Award-winning short film "Dear Basketball" showcased his creative talents and his deep love for the game. He was also an advocate for women's basketball and worked towards elevating its visibility. Kobe's philanthropic endeavours, including the establishment of the Kobe and Vanessa Bryant Family Foundation, reflected his commitment to making a positive impact on the lives of others.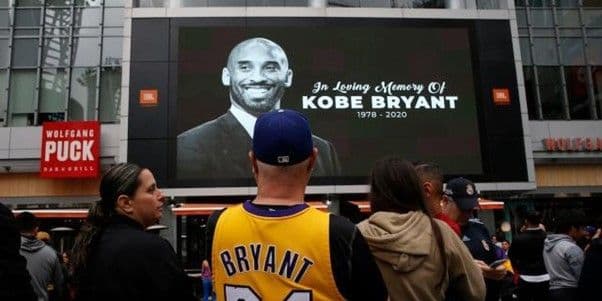 Tragic Passing and Legacy:
The world was shaken when Kobe, along with his daughter Gianna and seven others, tragically lost their lives in a helicopter crash. The outpouring of grief from fans, fellow athletes, and celebrities illustrated the profound impact he had on people's lives. His legacy continues through his basketball academy, his books, and the enduring memories he created on and off the court.
Conclusion:
Kobe Bryant's life and career were a testament to hard work, dedication, and an unwavering commitment to excellence. His impact on the game of basketball is immeasurable, and his contributions beyond the court showcase his multifaceted talents and compassion. As we remember the Black Mamba, his legacy lives on through the players he inspired and the positive changes he championed in various areas of society.