Roger Federer: A Legendary Journey Through Tennis History
Introduction:
In the world of tennis, one name stands out above all others - Roger Federer. Hailing from Switzerland, Federer has left an indelible mark on the sport and is often hailed as one of the greatest tennis players of all time. His journey from a young prodigy to a tennis legend is a tale of dedication, perseverance, and unparalleled skill that has captivated fans around the globe.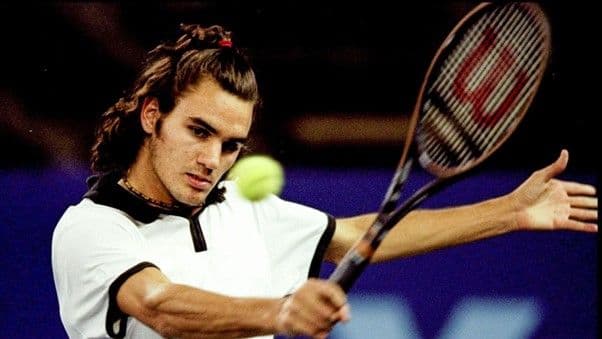 Early Years and Rise to Stardom:
Born on August 8, 1981, in Basel, Switzerland, Federer displayed a natural affinity for tennis from a young age. He began playing tennis at the age of eight and quickly gained attention for his exceptional talent. His journey to stardom started with numerous junior titles and a ranking among the top junior players in the world.
Grand Slam Dominance:
Federer's true breakthrough came in the early 2000s when he began to dominate the Grand Slam tournaments. His fluid playing style, impeccable footwork, and elegant one-handed backhand set him apart from his contemporaries. He secured his first Grand Slam title at Wimbledon in 2003, followed by many more. Federer's unprecedented success at Wimbledon, the US Open, the Australian Open, and the French Open solidified his status as one of the most versatile and accomplished players in history.
Record-Breaking Achievements:
Federer's list of achievements is nothing short of awe-inspiring. He held the world No. 1 ranking for a record 310 weeks, showcasing his consistency and dominance over an extended period. He also holds the record for the most Wimbledon titles (20) and the most ATP Finals titles (6). Federer's 20 Grand Slam titles tie him with Rafael Nadal and Novak Djokovic for the most by any male player.
Rivalries and Iconic Matches:
The "Big Three" era, featuring Federer, Nadal, and Djokovic, is characterized by intense rivalries and historic matches. Federer's clashes with his contemporaries have produced some of the most memorable moments in tennis history. Matches like the 2008 Wimbledon final against Nadal and the 2017 Australian Open final against Nadal showcased his resilience and fighting spirit.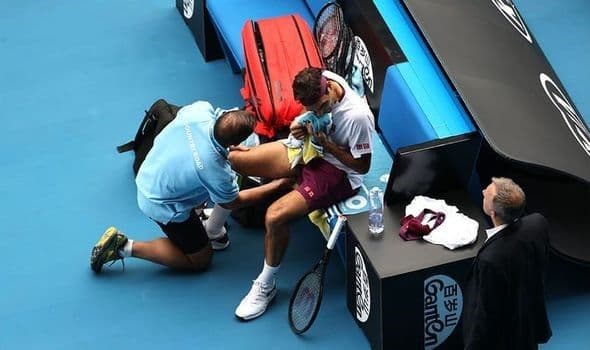 Injury Setbacks and Comebacks:
Federer's journey hasn't been without its share of challenges. He faced multiple injury setbacks that threatened to curtail his career. However, his determination and love for the game drove him to make remarkable comebacks. Fans were inspired by his ability to overcome adversity and remain a force to be reckoned with on the court.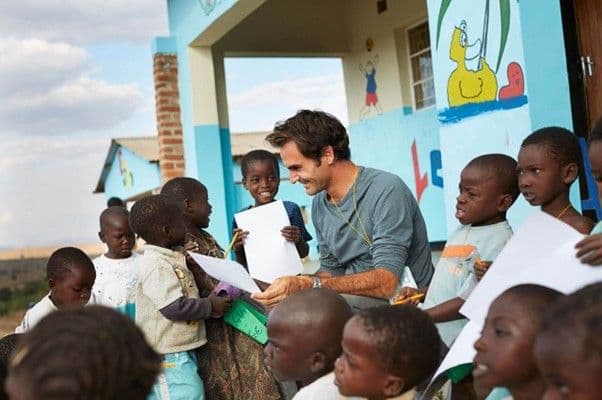 Off-Court Impact and Legacy:
Beyond his on-court achievements, Federer's impact extends to the off-court realm. His sportsmanship, grace, and philanthropic efforts have made him a role model for aspiring athletes worldwide. The Roger Federer Foundation, dedicated to providing education and resources to children in need, highlights his commitment to making a positive impact on society.
Conclusion:
Roger Federer's journey through the world of tennis is a saga of unparalleled greatness. His skill, sportsmanship, and dedication have earned him a place in the hearts of fans and the annals of tennis history. As he continues to inspire new generations of players and fans alike, Federer's legacy as one of the greatest athletes of all time is firmly established, and his impact on the sport will be felt for generations to come.