So What is MeaVana?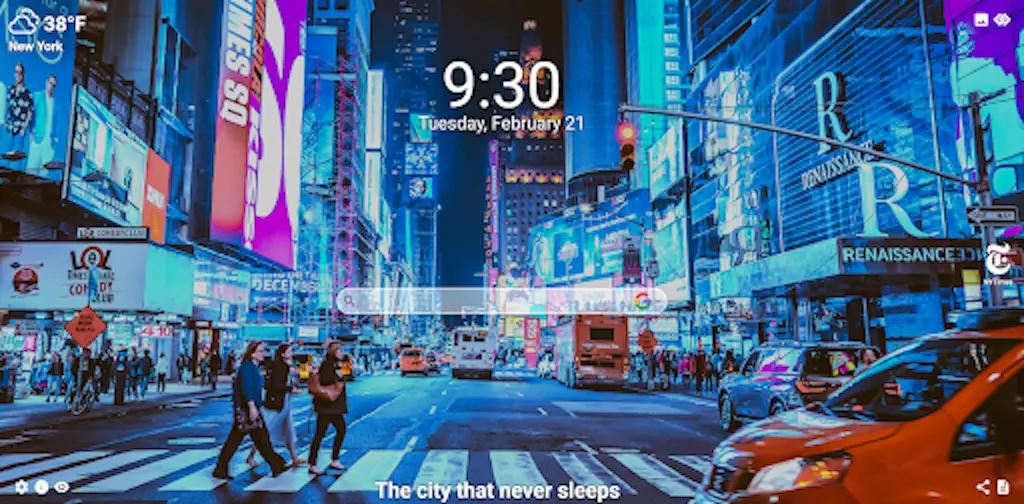 MeaVana is the world's most customizable personal new tab dashboard. MeaVana provides a rich experience through beautiful daily background visuals, streamlined digital desktop basics, and deep, rich functionality. MeaVana is your all-the-time, all-the-basics dashboard. MeaVana is your dashboard, your way.
So how did MeaVana start? We saw that our mobile phones were effectively "dashboardized", but our browsers were not. We were tired of seeing the blank empty space every time we opened a new tab. With these observations, MeaVana was born.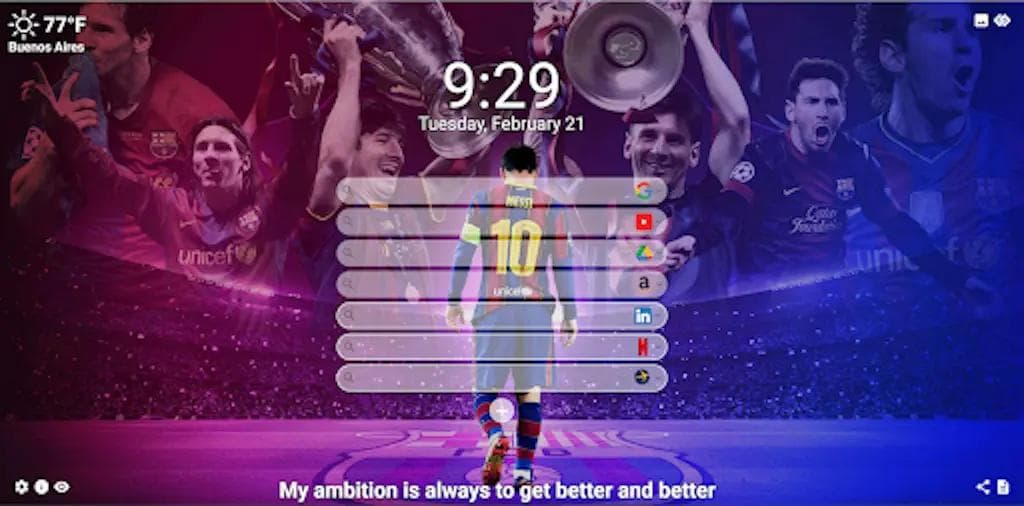 What does MeaVana do?
- MeaVana has all kinds of uses for all kinds of people.
- MeaVana can be used for time saving, efficiency, and productivity - streamline your workflows and save clicks and time with a range of effective features.
- MeaVana can be used for calming and relaxation in today's stressful world - enjoy a beautiful calming scene every time you open a new tab.
- MeaVana can be used to satisfy your aesthetic needs - transform your browser into a beautiful piece of art.
- MeaVana can be used for collaboration - make effective notes, todo lists, and collaborate with others on them.
How do you get started?
Head on over to the Chrome Store and get MeaVana with a simple click of a button: [Download]
- The MeaVana setup is summed up by a simple mantra:
- Transform your Chrome, Select your Topic, Customize your Features!
- It's that simple!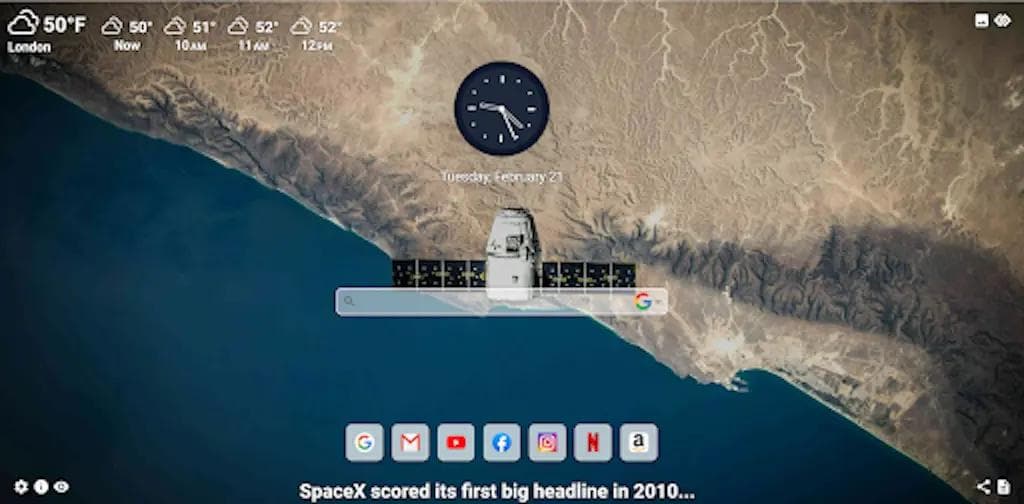 Is MeaVana just a Chrome Extension?
- MeaVana's main product currently is indeed a Chrome Extension.
- However, MeaVana is also available as a launcher on Android phones, can be used as an extension on other browsers, and can also be used as a website (webapp).
- MeaVana is creating an entire digital ecosystem, and will be your digital sanctuary.
- In fact, the name "MeaVana" derives from Latin "Mea" meaning "my" and "Vana" meaning "forest, or sanctuary" in Hindi.
- And just like Nirvana is a state of perfect peace, MeaVana is your place of perfect peace.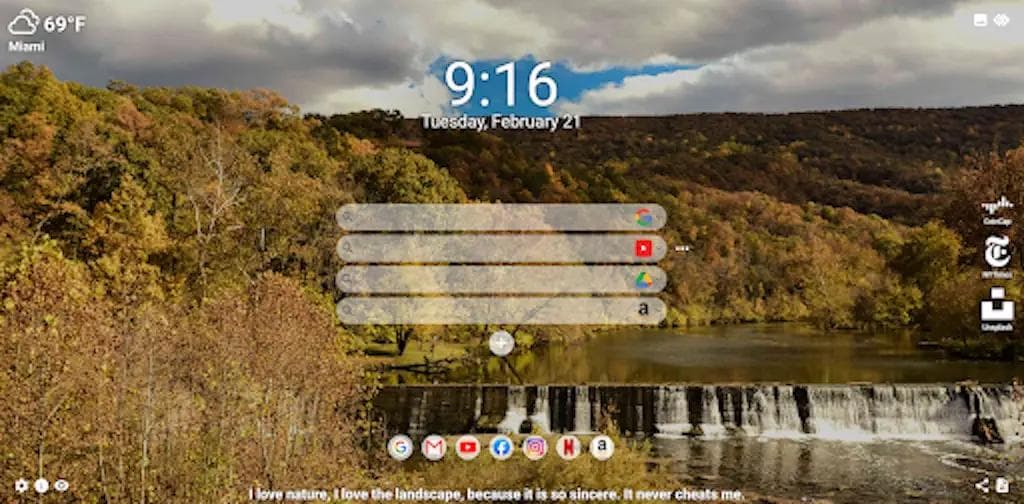 So come along and join thousands of users across the world who are loving the MeaVana experience. Get MeaVana and tell us, "How do you Vana"?