The Iconic Journey of David Beckham: Football Legend, Style Icon, and Timeless Personality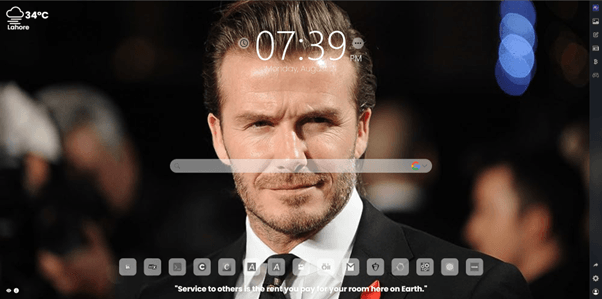 Introduction:
David Beckham, a name that reverberates through the world of sports, fashion, and entertainment, is more than just a football player. His impact transcends the boundaries of the pitch, making him a global icon and inspiration. From his remarkable football career to his impeccable fashion sense and charismatic personality, Beckham has left an indelible mark on popular culture.
The Early Days:
Born on May 2, 1975, in London, England, David Robert Joseph Beckham showed an early affinity for football. His exceptional skills were evident even in his youth, and he soon joined the ranks of Manchester United's youth academy. Beckham's journey with the Red Devils began at the tender age of 17, marking the beginning of a storied career.
Football Career:
Beckham's time at Manchester United saw him win numerous domestic and international titles, including six Premier League titles and the iconic treble in the 1998-1999 season. His standout attribute was his unparalleled ability to deliver precision crosses and set pieces, earning him the nickname "Golden Balls." Beckham's stunning free kicks became a spectacle that fans around the world eagerly awaited.
His time at Real Madrid and later at LA Galaxy in Major League Soccer (MLS) showcased his adaptability and global appeal. Beckham's commitment to his craft and his unwavering dedication to achieving excellence on and off the field made him a beloved figure among fans of all ages.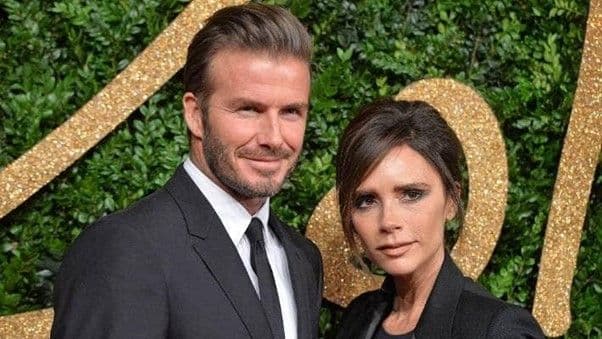 Beyond the Pitch: Fashion and Style:
While his football prowess was undeniable, Beckham's influence extended far beyond the stadium. He seamlessly transitioned into the realm of fashion and style, becoming a trendsetter with his distinctive haircuts, tattoos, and impeccable wardrobe choices. His collaboration with renowned fashion brands and designers cemented his status as a style icon.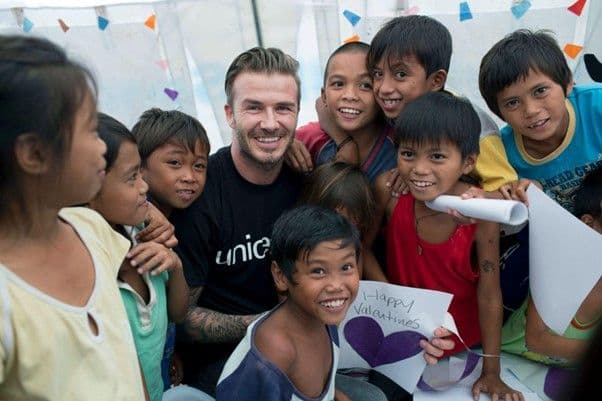 Personal Life and Charitable Endeavors:
Beckham's personal life, marked by his marriage to Victoria Beckham (formerly known as "Posh Spice" of the Spice Girls), added to his global allure. The couple's relationship has been under public scrutiny, yet their enduring partnership and family values have remained strong pillars of their lives.
In addition to his football and fashion pursuits, Beckham is deeply involved in charitable activities. His philanthropic endeavors, including his work with UNICEF, reflect his commitment to using his platform for positive change.
Legacy and Influence:
As Beckham transitioned into retirement from professional football, his influence continued to grow. He became a co-owner of Inter Miami CF, a football club in the MLS, further connecting with the sport he loves.
David Beckham's journey from a young boy with a passion for football to a global icon is a testament to his exceptional talent, relentless work ethic, and timeless charm. His legacy extends beyond the pitch, encompassing his impact on fashion, philanthropy, and popular culture. As the world continues to celebrate his achievements, David Beckham remains an enduring symbol of style, success, and the beautiful game.