The Legendary Journey of Sebastian Vettel: A Retrospective on His Formula One Career
Sebastian Vettel's journey in the world of Formula One is nothing short of extraordinary. From his early days as a budding talent to becoming a true racing legend, his story is etched in the annals of motorsport history.
Early Beginnings and Rise to Stardom:
Sebastian Vettel was born on July 3, 1987, in Heppenheim, Germany. His passion for racing ignited at a young age, and his parents nurtured his talent by supporting his karting endeavours. It didn't take long for Vettel to showcase his potential, and he quickly rose through the ranks of junior motorsport categories.
Entering the World of Formula One:
Vettel's Formula One debut came in 2007 when he drove for BMW Sauber at the United States Grand Prix. His performance caught the attention of the racing world, and just a year later, he secured a full-time seat with Scuderia Toro Rosso. The 2008 Italian Grand Prix marked a significant milestone, as Vettel clinched his first victory, becoming the youngest winner in Formula One history at the time.
The Red Bull Domination:
The defining phase of Vettel's career came with his association with Red Bull Racing. The years from 2010 to 2013 saw him secure four consecutive World Drivers' Championships. His incredible consistency, adaptability, and unwavering determination to succeed solidified his status as a true Formula One great.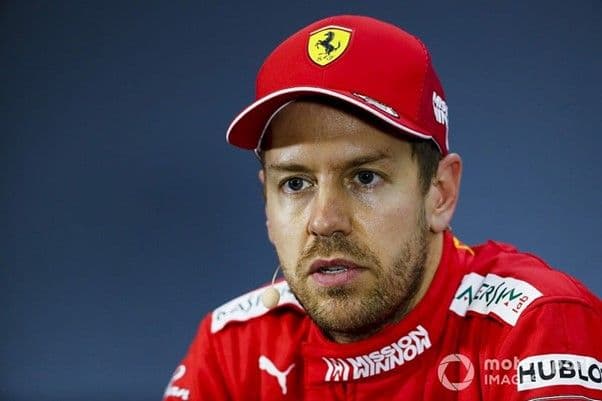 Ferrari and New Challenges:
In 2015, Vettel embarked on a new chapter by joining Scuderia Ferrari. While the Ferrari years didn't yield a championship, he showcased his racing prowess with numerous podium finishes and memorable battles against his competitors. His tenure with Ferrari marked a period of intense rivalry with fellow racer Lewis Hamilton, adding another layer of excitement to Formula One.
Aston Martin and Legacy:
Vettel's final years in Formula One were with the rebranded Aston Martin team. Despite facing challenges, he continued to demonstrate his commitment to the sport and his ability to extract the best out of his car. In September 2021, he announced his decision to retire from Formula One after the 2021 season, concluding a career that spanned 15 years.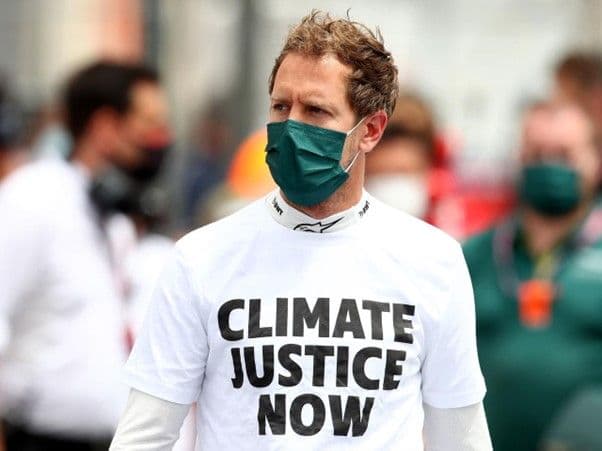 Beyond the Chequered Flag:
Sebastian Vettel's legacy extends beyond his on-track achievements. His intelligence, strategic thinking, and technical insights have contributed to the development of racing strategies and techniques. Off the track, he has been involved in philanthropic efforts and has been an advocate for various environmental causes.
In retrospect, Sebastian Vettel's impact on Formula One is immeasurable. His passion for racing, remarkable skill set, and sportsmanship have left an indelible mark on the motorsport community. As he transitions to new adventures, the memory of his thrilling battles, triumphant wins, and enduring sportsmanship will continue to inspire racing enthusiasts for generations to come.