The productivity saga that MeaVana introduced me to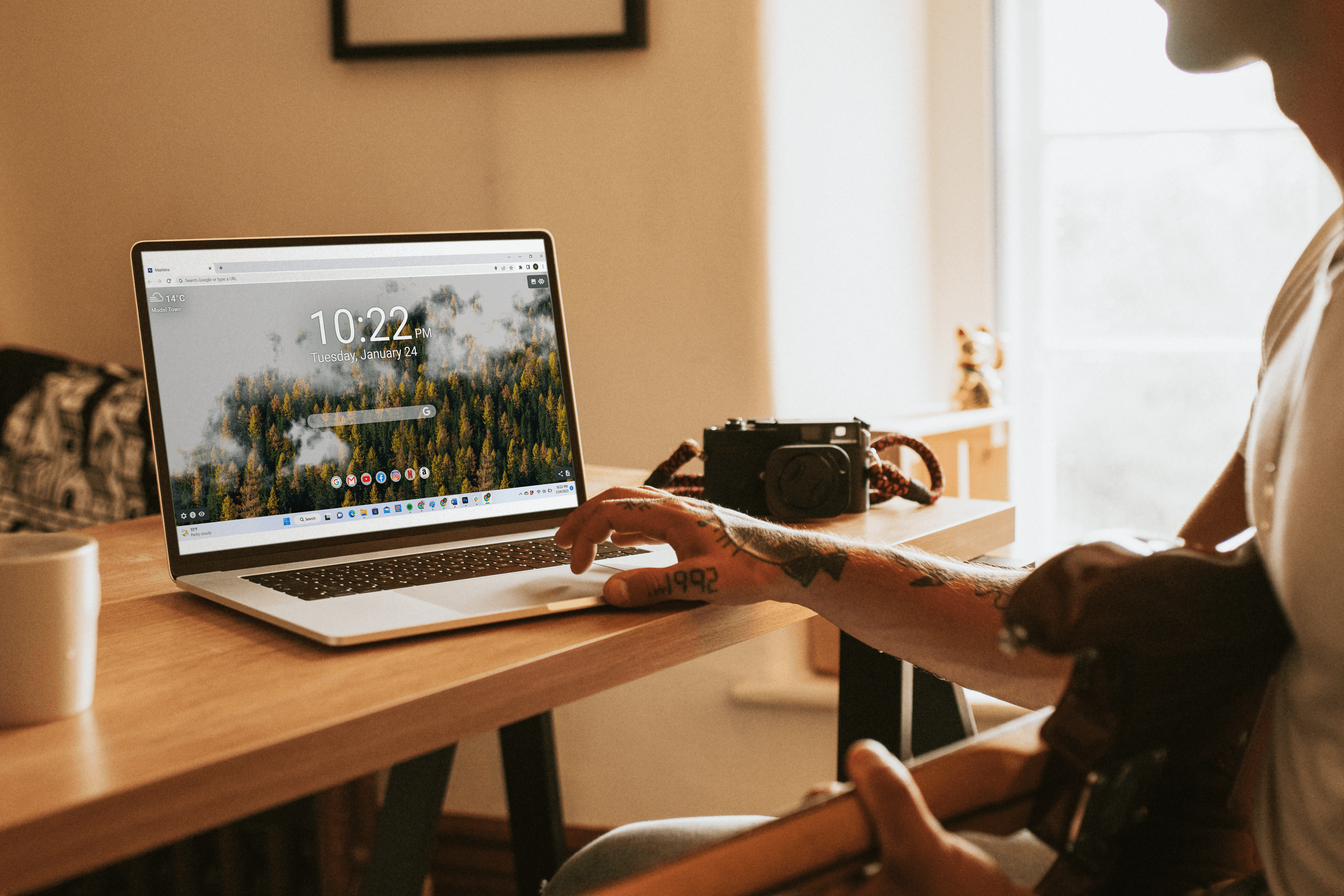 Keep in mind that I'm a recent graduate who had the most inappropriate habits throughout. Forget productivity while working, I was not even active in the first 4 hours of waking up.
Now, to cut the story short, I was hyper-productive (just kidding). Things were going pretty flat when I decided to take a step forward and decided that I should do something more
At the same time, I started applying for numerous numbers of internships and paid attention to my productivity. I did get into a few internships, one of them was with Manifold Ventures. The time I got introduced to MeaVana.
When I had the first meeting with the founder, Shiv M. Dutt (great guy!), he gave me the heads-up to try the extension.
Now, I am someone who is not a big fan of actually putting something on my computer screen, let alone using an extension which would change the entire screen layout. I don't like to change things which are not that important.
I went on and downloaded the MeaVana extension, but resisted using the extension. I remember, seeing the entire thing for the first time on Shiv's screen while having our first-ever meeting!
I felt I was missing something because his homepage had a lot more than I could have ever imagined on my boring google chrome home page.
Right after the meeting, I decided to put the extension on, and since this day, I have been using the extension and working with the team.
It has been a great experience working with the team. My favourite feature is the custom background images because it reminds me of my goal, A Lamborghini. Motivational quotes are the second best feature for me.
Well, as a fellow user, I'm not revealing everything that I know about the extension, download and fall in love!