The Rock: Unveiling the Extraordinary Journey of Dwayne Johnson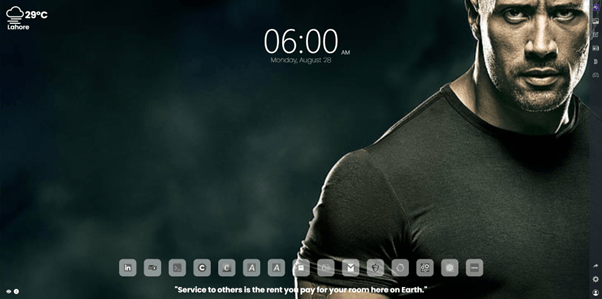 Introduction
Dwayne Johnson, widely known by his ring name "The Rock," has carved an unparalleled path in both the world of professional wrestling and Hollywood. From his humble beginnings as a football player to becoming one of the highest-paid actors globally, his journey is nothing short of awe-inspiring.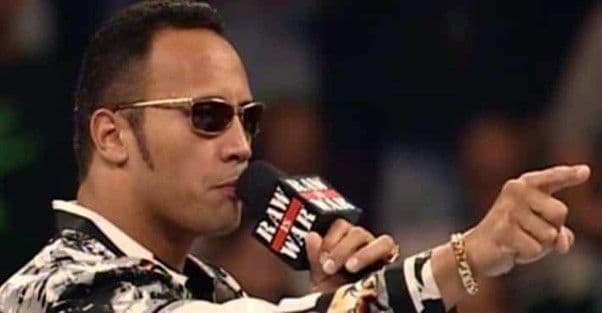 Wrestling Career: The Birth of The Rock
Dwayne Johnson's entry into the world of wrestling was inevitable, considering his lineage. His father, Rocky Johnson, and his grandfather, Peter Maivia, were both professional wrestlers. The young Dwayne initially followed in their footsteps, starting his career in the WWE (then WWF) as "Rocky Maivia." However, it wasn't until he adopted the persona of "The Rock" that he truly soared to fame.
With his charismatic mic skills, electrifying performances, and signature catchphrases like "Do you smell what The Rock is cooking?" He became a fan favourite and a pivotal figure during the late 1990s and early 2000s in WWE.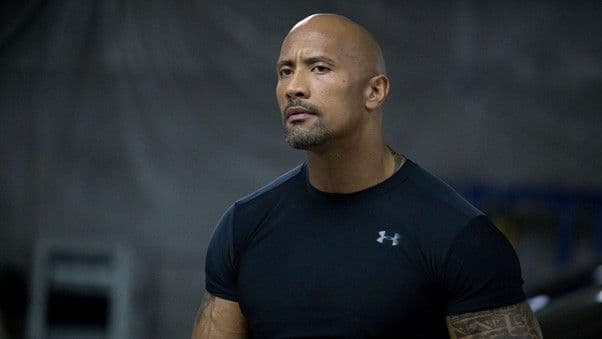 Acting Career: From The Ring to The Silver Screen
Dwayne Johnson's transition from wrestling to acting was a natural progression that many hoped for but few expected to be this successful. He burst onto the Hollywood scene with his role in "The Mummy Returns" and later headlined the spin-off "The Scorpion King." With his imposing physique, undeniable charm, and remarkable acting talent, he swiftly rose to prominence in the film industry.
Acting Style: The Rock's Signature Touch
What sets Dwayne Johnson apart as an actor is his ability to infuse his roles with his unique charisma and personality. Whether he's starring in action-packed blockbusters or heartfelt comedies, his presence is unmistakable. His acting style often blends physical prowess with a surprising vulnerability, making his characters relatable and memorable.
Earnings and Achievements: The Rock's Unstoppable Climb
Dwayne Johnson's success isn't just limited to the ring and the silver screen. He has consistently ranked among the highest-paid actors in Hollywood, amassing both critical acclaim and commercial success. His versatility has allowed him to take on a wide range of roles, resulting in an impressive filmography and substantial earnings.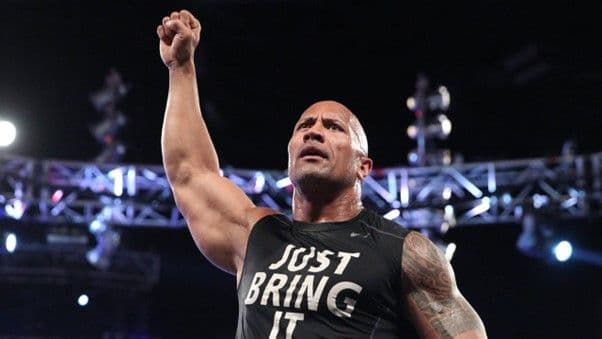 Returns to WWE: The People's Champion
Despite his flourishing acting career, Dwayne Johnson has made sporadic returns to WWE, much to the delight of his fans. His appearances bring an electric atmosphere to the arena, and he continues to uphold his legacy as "The People's Champion." These returns showcase his deep-rooted connection with wrestling and his unwavering loyalty to his fans.
Workout and Body Fitness Routine: The Rock's Dedication
Dwayne Johnson's chiselled physique is a testament to his unwavering commitment to fitness. He often shares glimpses of his rigorous workout routines on social media, inspiring countless individuals to embrace a healthier lifestyle. His dedication to maintaining peak physical condition is a reflection of his strong work ethic and determination.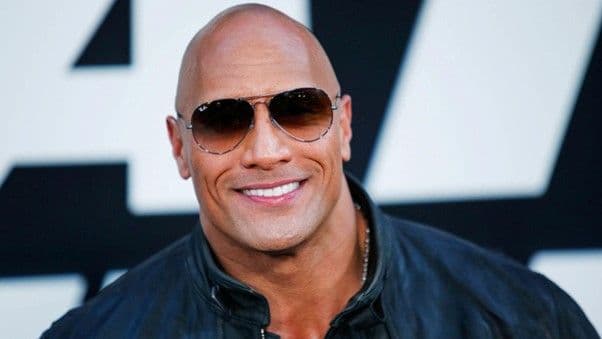 Personal Life: Beyond the Spotlight
While Dwayne Johnson's professional achievements are widely celebrated, his personal life is equally captivating. A devoted father and partner, he balances his demanding career with family values. He often shares insights into his life on social media, showcasing a down-to-earth side that resonates with fans worldwide.
Conclusion
Dwayne Johnson's remarkable journey from wrestling sensation to Hollywood superstar is a testament to his unparalleled drive, charisma, and dedication. As "The Rock," he has left an indelible mark on both industries, inspiring countless individuals to chase their dreams relentlessly. With his ongoing contributions to entertainment, fitness, and philanthropy, he continues to be an iconic figure whose influence knows no bounds.