Top 5 Productivity Chrome Extensions of 2023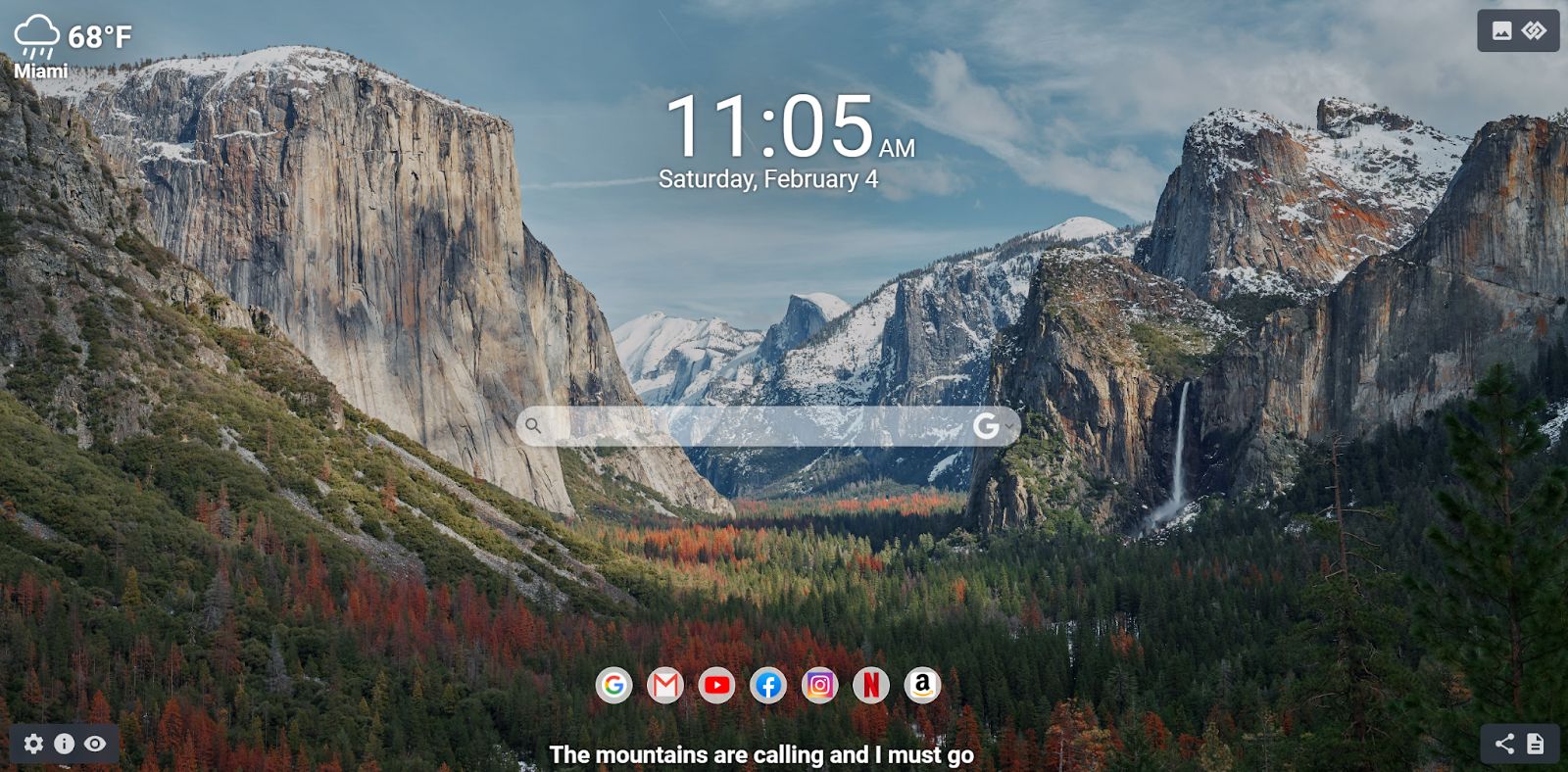 Introduction:
In the fast-paced digital world, staying productive is essential for accomplishing tasks efficiently and effectively. Fortunately, Chrome extensions offer a wide range of tools and features to enhance your productivity. In this blog, we will explore the top Chrome extensions for productivity in 2023. Whether you're a student, professional, or entrepreneur, these extensions will help you streamline your workflow and maximize your output.
MeaVana:
MeaVana is a powerful time management and productivity extension that helps you stay focused on your tasks. With features like timers, stopwatches, inspirational pictures, motivational quotes, notes, todos, website blocking, focus mode, and task tracking, MeaVana ensures that you make the most of your time. By eliminating online distractions and providing insightful analytics, MeaVana empowers you to optimize your productivity and achieve your goals.
Grammarly:
Written communication plays a crucial role in many aspects of our lives, whether it's professional emails, academic assignments, or social media posts. Grammarly, a widely popular Chrome extension, helps you improve your writing by detecting grammar and spelling errors, suggesting better vocabulary choices, and offering style enhancements. With Grammarly, you can enhance the quality and clarity of your written content, making it more impactful and professional.
Loom:
Loom is a versatile video communication tool that allows you to create and share video recordings effortlessly. This extension is particularly beneficial for remote teams, educators, and content creators. Loom enables you to record and share screen captures, tutorials, presentations, and feedback videos. By integrating seamlessly with various platforms, Loom simplifies communication, collaboration, and knowledge sharing, ultimately boosting your productivity.
Checker Plus for Gmail:
For those who heavily rely on Gmail for their email management, Checker Plus for Gmail is a must-have extension. It adds a range of productivity features to your Gmail interface, including email tracking, follow-up reminders, read receipts, and advanced search options. With this extension, you can efficiently organize your inbox, never miss an important email, and stay on top of your communication game.
Microsoft 365:
Microsoft 365 (formerly Office Online) is a suite of powerful productivity tools that can be accessed directly from your Chrome browser. With Microsoft 365, you can create, edit, and collaborate on Word documents, Excel spreadsheets, PowerPoint presentations, and more, all without leaving your browser. This extension seamlessly integrates with your OneDrive account, providing a smooth and efficient workflow for document creation and collaboration.
Conclusion:
In the digital age, leveraging the right tools is crucial for maximizing productivity. The Chrome extensions mentioned in this blog, including MeaVana, Grammarly, Loom, Checker Plus for Gmail, and Microsoft 365, can significantly enhance your productivity levels. Whether you need assistance with time management, writing improvement, video communication, email organization, or document creation, these extensions offer valuable features to streamline your tasks and boost your overall efficiency. Take advantage of these extensions and unlock your true potential in 2023!