Unleash the Full Potential of Your Chrome Browser with MeaVana: Your Ultimate All-in-One Extension
Introduction
In the fast-paced digital age, we rely heavily on our browsers to navigate the vast expanse of the internet. From bookmarking our favorite websites to staying updated with the latest news, the functionality of our browser extensions can significantly impact our online experience. That's where MeaVana comes in - a game-changing Chrome extension that takes your browsing adventure to a whole new level. With an impressive array of features, MeaVana is your ultimate all-in-one extension that combines convenience, entertainment, productivity, and even keeps you connected to the weather forecast like never before.
Unlimited Bookmarks: Your Personalized Hub
Gone are the days of limited bookmarks and disorganized tabs. With MeaVana, you can now bookmark as many websites as you desire, creating a personalized hub for easy access to your favorite pages. Whether it's your go-to news website, the latest blog you're reading, or the online store you frequent, MeaVana ensures your bookmarks are well-organized and readily available whenever you need them.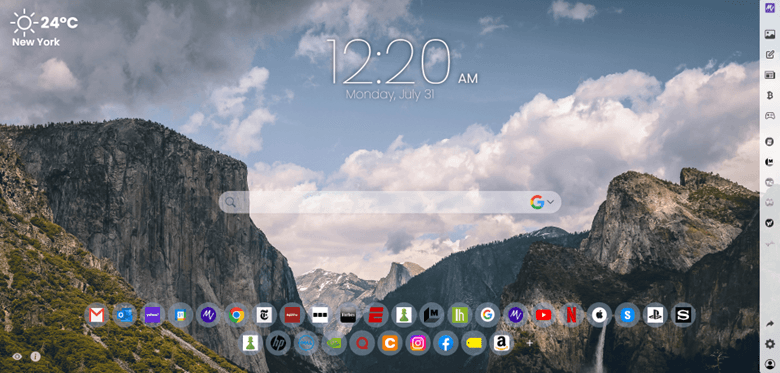 Multiple Search: Simplicity at Your Fingertips
Say goodbye to juggling between search engines. MeaVana's multiple search feature allows you to perform searches across various platforms with just a few clicks. From Google to YouTube, Amazon to Wikipedia, MeaVana's unified search bar brings simplicity and efficiency to your browsing routine.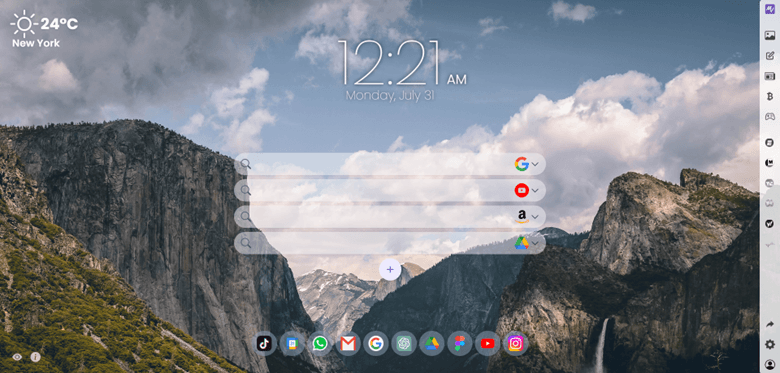 Stay Informed with News Channels
In our information-driven world, staying up-to-date is essential. MeaVana keeps you connected with its pinned news channels. Get instant access to the latest headlines, top stories, and breaking news right from your browser. From world events to niche interests, MeaVana ensures you're always in the know.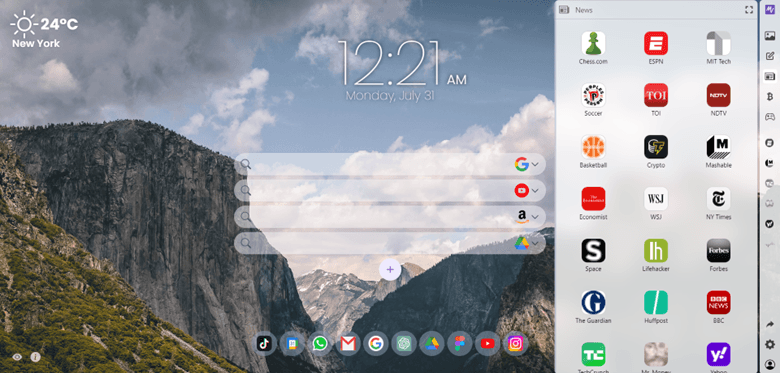 Games: Nostalgic Entertainment
Sometimes, a little entertainment goes a long way in brightening our day. MeaVana offers classic games like Angry Bird, Super Mario, and Pac-Man, bringing a wave of nostalgia to your browser. Take a break, relax, and indulge in some gaming fun, all within your Chrome browser.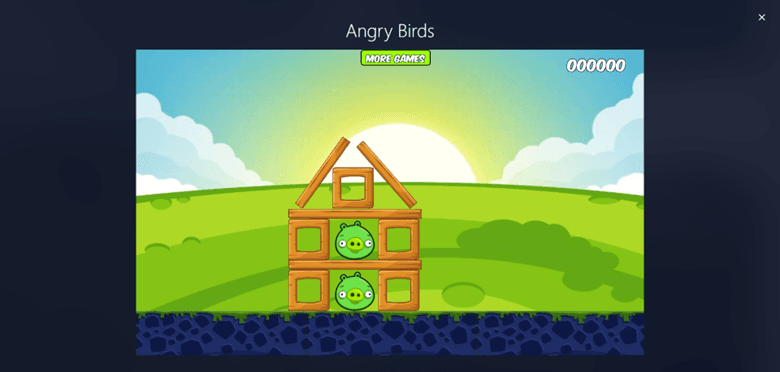 Crypto Tracking: Stay Ahead in the World of Cryptocurrency
For crypto enthusiasts, MeaVana's crypto tracking feature is a game-changer. Stay ahead of the crypto market with real-time updates on prices and trends. Whether you're an investor or simply curious about the crypto world, MeaVana keeps you informed and up-to-date.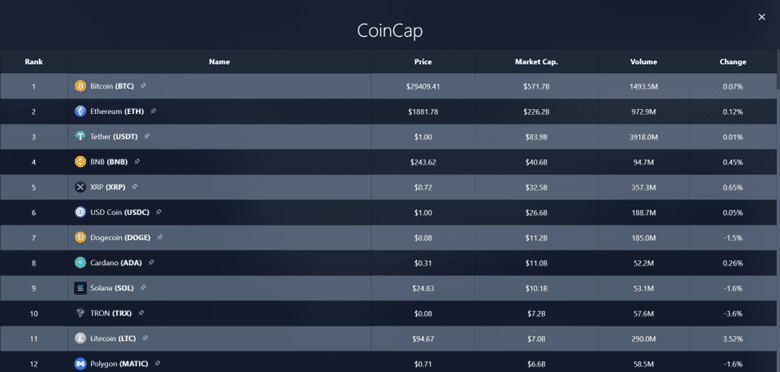 Timer, Stopwatch, and Clocks: Optimize Your Time
Time is a valuable asset, and MeaVana understands that. The extension offers a timer and stopwatch for efficient time management. Additionally, analog and digital clocks grace your new tab, and you can even find out your age in seconds - all in one place.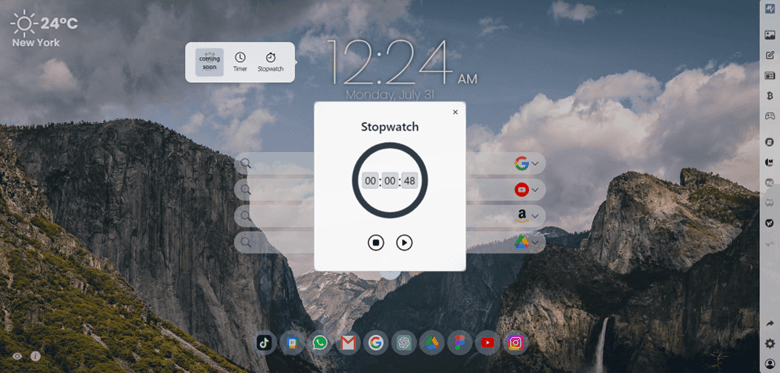 Weather Feature: Stay Prepared for the Elements
To ensure you're always prepared for the day ahead, MeaVana now includes a weather feature. Get real-time weather updates right on your new tab page. Whether it's checking the temperature, upcoming forecasts, or weather conditions in your area or any location you desire, MeaVana keeps you in the know, rain or shine.
Unlimited Free Wallpapers: A Visual Feast
MeaVana's artistic touch extends beyond its functionality. Enjoy a vast collection of unlimited free wallpapers to brighten your new tab page. From serene landscapes to motivational quotes, MeaVana allows you to curate your browsing environment to match your mood and style.
Embrace the Power of MeaVana
In a world where efficiency and convenience reign supreme, MeaVana stands as your go-to Chrome extension, offering an unparalleled set of features to optimize your browsing experience. From unlimited bookmarks and multiple search to news channels, games, crypto tracking, clocks, weather updates, and free wallpapers, MeaVana is your gateway to productivity, entertainment, inspiration, and weather preparedness.
Ready to take your Chrome browser to new heights? Embrace the power of MeaVana and unlock a world of possibilities. Download MeaVana now and let your browsing adventure flourish with every click. Let the convenience of MeaVana redefine the way you browse, work, play, and stay weather-aware in the digital realm.