Unveiling the Legacy of Floyd Mayweather: Life, Boxing Career, and Beyond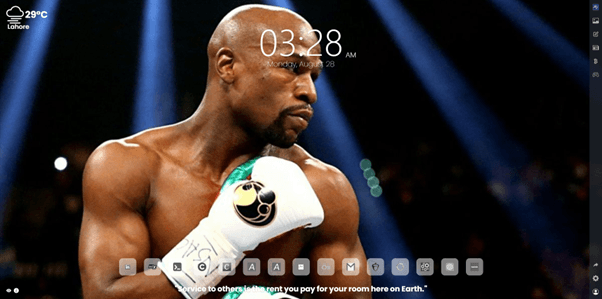 Introduction
Floyd Mayweather - a name that resonates with power, precision, and mastery in the world of boxing. From his humble beginnings to becoming a global sports icon, Mayweather's journey is a testament to dedication, skill, and unwavering determination. In this blog, we delve into the life and career of the man who redefined the sport and left an indelible mark in the annals of boxing history.
Early Life and Rise to Prominence:
Born on February 24, 1977, in Grand Rapids, Michigan, Floyd Joy Mayweather Jr. was introduced to boxing by his father and uncle. His family's boxing lineage played a crucial role in nurturing his skills from a young age. Mayweather's amateur record was impeccable, and he turned professional in 1996, quickly garnering attention for his speed, defensive prowess, and ring intelligence.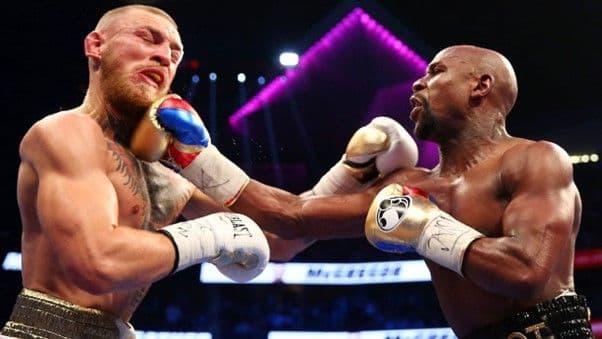 Boxing Career and Famous Fights:
Mayweather's professional career is adorned with achievements and legendary matchups. His strategic brilliance led him to numerous world titles in different weight divisions. His iconic clashes against opponents like Oscar De La Hoya, Manny Pacquiao, and Miguel Cotto showcased his ability to adapt and triumph against formidable opponents.
However, one bout that transcended the boxing realm was his showdown with UFC superstar Conor McGregor. The 2017 Mayweather vs. McGregor fight was a crossover spectacle that brought together two different combat sports. Mayweather's boxing experience ultimately prevailed, and he secured his 50th win in as many fights, retiring with an unblemished record.
Achievements and Nicknames:
Floyd Mayweather's accolades are too numerous to count. He is a multiple-time world champion across five weight divisions and boasts an Olympic bronze medal. He earned the moniker "Money Mayweather" for his lucrative pay-per-view earnings, but his true wealth was in the mastery he displayed inside the squared circle.
Personal Life and Media Presence:
Beyond the glitz of his boxing gloves, Mayweather's personal life and media presence have also attracted attention. His extravagant lifestyle, fleet of luxury cars, and high-profile friendships have made him a tabloid favourite. Yet, beneath the surface, he is known for his disciplined training regimen and dedication to his craft.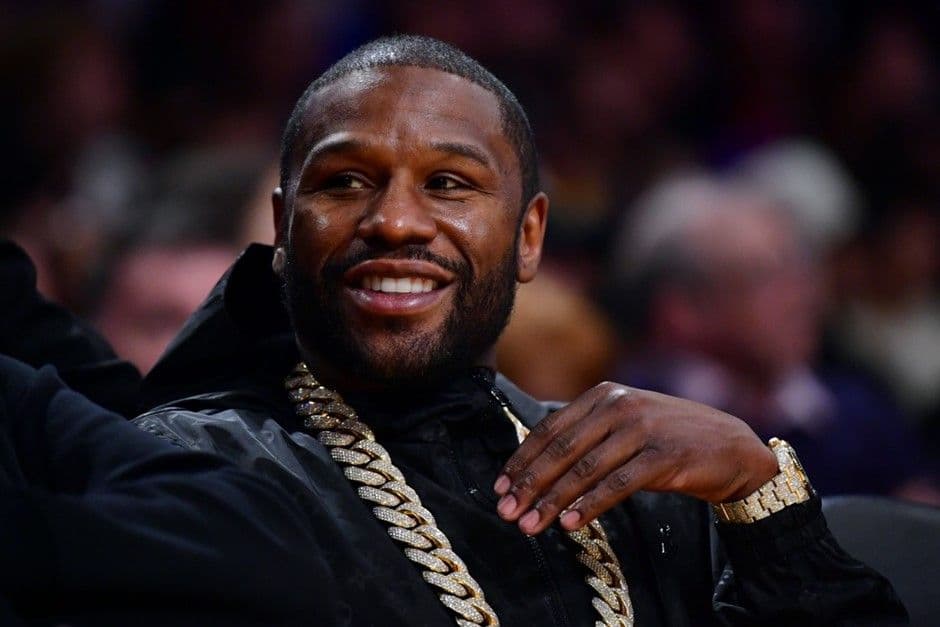 Personality and Life After Boxing:
Mayweather's personality is a mix of confidence, charisma, and controversy. His self-assured demeanour inside and outside the ring has drawn both fans and critics. After retiring from professional boxing, Mayweather's life took a new direction. He delved into entrepreneurship, with ventures in promotion, fitness, and endorsements. He remains an influential figure in the sports world.
Conclusion: A Lasting Legacy:
Floyd Mayweather's impact on boxing is immeasurable. His mastery of the sweet science, unmatched work ethic, and strategic brilliance have etched his name in history. From his early years to his record-breaking achievements, he remains a symbol of excellence. As he continues to make waves outside the boxing ring, Mayweather's legacy stands as a testament to the heights one can achieve through dedication, discipline, and determination.