Why Meavana?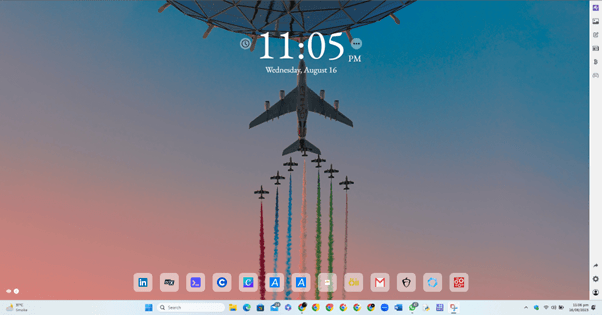 Customisable, Autonomous, Informative
The three words that define the Meavana Chrome extension.
Meavana Chrome extension brings you a whole new world of exciting customisable features for your browser, making it more user friendly and saving you a considerable amount of time and effort. And that too "FREE OF COST".
From the appearance of your browser's homepage to the unlimited amount of bookmarks, you can customise nearly everything according to your liking and avoid a cluttered and messy homepage.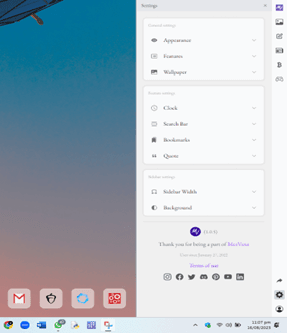 The settings option provides you loads of choices to personalise your homepage including the wallpaper, add features such as time, date, weather, quote etc. the theme of the browser and much more.
The news feature introduces you to a world of various credible news outlets, making it easier for you to get an overview of the current world affairs without spending much time. It saves the effort of installing various apps and visiting different websites. You can find all of these news by a single click.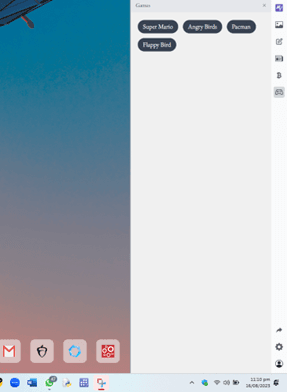 The games feature adds a little bit of fun to the experience. An extraordinary feature where you can spend your time after a long day at work.
So, be a step ahead and get Meavana for your browser right now at the link given below.